Elkhorn, NE Gardening and Landscaping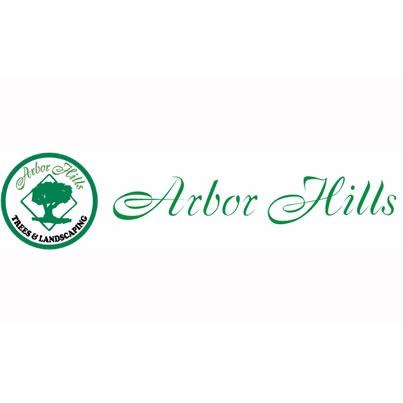 Arbor Hills Trees & Landscaping
Elkhorn, 68022
402-681-6288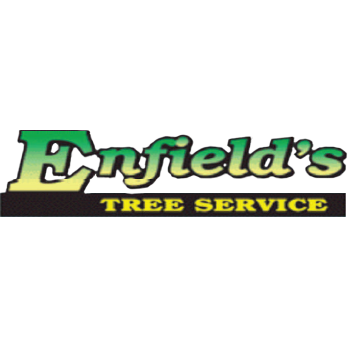 Enfield's Tree Service, Inc
20560 Park Rd, Elkhorn, 68022
402-289-3248
Absolute Tree Service
635 South 214th Street, Omaha, 68022
402-208-4671
Absolute Tree Service serves the Omaha metro area by providing complete tree services. Owner Jared Roe is a licensed arborist, ISA Certified and offers over 20 years of experience. Whatever your tree care needs may be, our goal is to ensure that ...
Alternate Rain
20700 W Maple Rd, Elkhorn, 68022
402-289-4019
Servicing and installing in Omaha Area for over 35 years! Doug Bailey began his lawn service career with his grandfather in 1975. After many years of working in lawn service and landscaping areas, Doug and his wife Jackie entered the sprinkler ...
Elkhorn Ace Hardware
20277 Wirt St.., Elkhorn, 68022
402-289-2333
Barrington Lawn and Landscaping
21350 Edgevale Pl., Elkhorn, 68022
402-763-9959
McGill Landscaping Incorporated
4009 N 210th St., Elkhorn, 68022
402-289-2896
The Rock Place
Special Offer: Call Today
3405 S 204th Street, Elkhorn, 68022
402-289-2862
Keystone Design Center
22145 W Maple Rd., Elkhorn, 68022
402-779-3377