Other Gay and Lesbian Nightclubs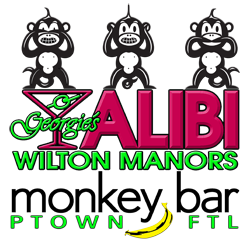 Georgie's Alibi Monkey Bar
Special Offer: Longtime local gay hangout
2266 Wilton Drive, Wilton Manors, 33305
954-565-2526
Menu
REBAR Chelsea
225 W 19th St, New York, 10011
646-863-2914
Gay Bars in New York, NY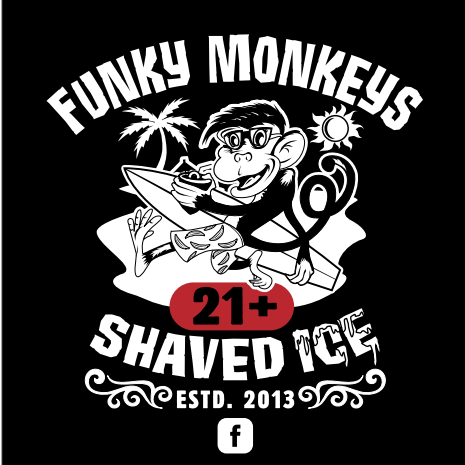 Funky Monkeys Shaved Ice 21+
216 n Washington, Wichita, 67202
316-295-3376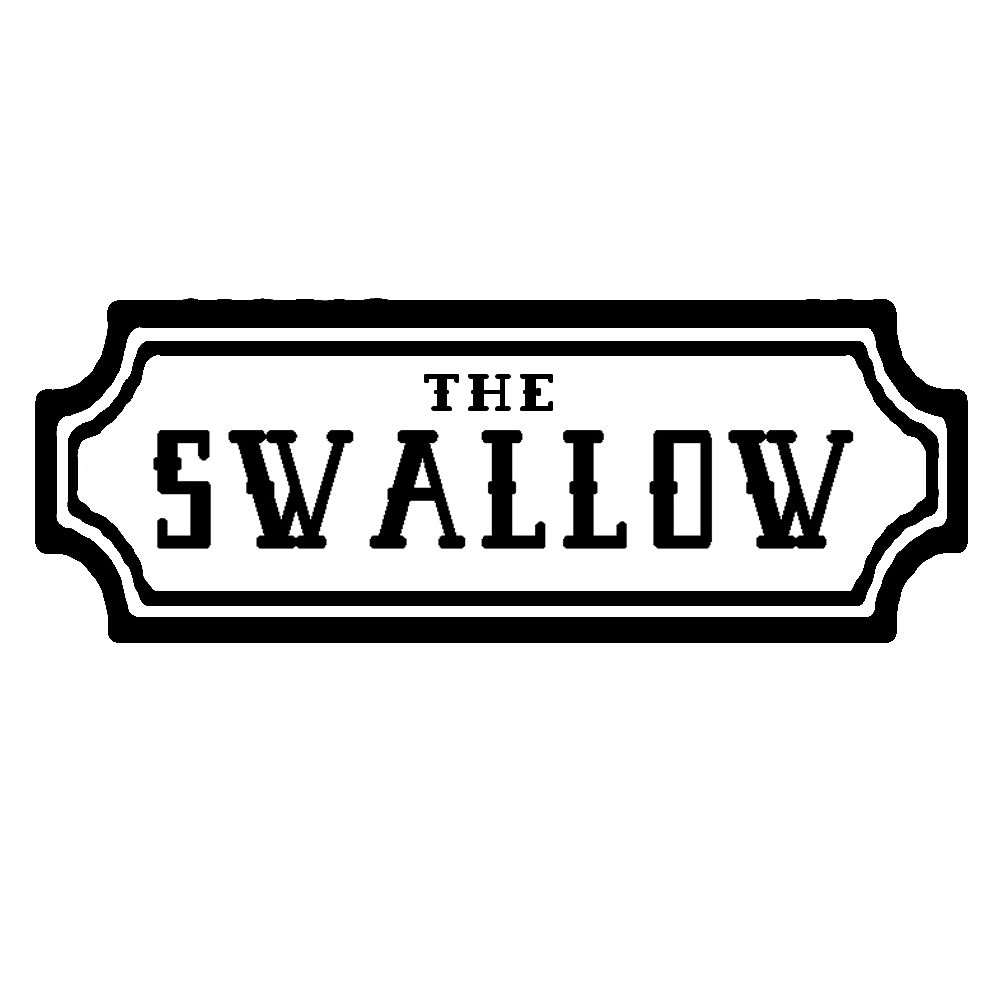 The Swallow Bar
Special Offer: Eazy, sleazy good times for naughtical homos
9608 16 Ave SW, Seattle, 98106
206-257-0217

The Sun Trapp
102 S 600 W, Salt Lake City, 84101
385-235-6786
Agawam Hunt
15 Roger Willams Avenue, Rumford, 02916
401-434-0980
Contact Agawam Hunt in Rumford, RI, to learn more about an exclusive country club that has golf courses, tennis courts, a club house, and a wedding venue.
C L O S E D
123 street, new york, 10001
852-963-4578
e.g. Serving the Foothills SINCE 1996! Our cozy micro-spa is conveniently located in the Montrose Shopping Park. Uptown Face & Body Care is a personalized skin care center offering a results-oriented range of services including our relaxing ...