El Monte, CA Storages
El Monte Stor-It-Now Self Storage Center
10212 W Valley Blvd, El Monte, 91731
626-225-2220
At El Monte Stor-It-Now Self Storage, customer service is our top priority. Conveniently located on East Valley Blvd, across the street from The Barber & Salon, this location features storage units ranging in size from 6' x 6' to 10' x ...
Triple E Machinery Moving Inc.
3301 Gilman Road, El Monte, 91732
888-499-8021
Almost every business organization or industry, if not all of them, should be thankful to machinery movers as there are great chances that sooner or later they are going to require their professional services. In fact, companies that specialize in ...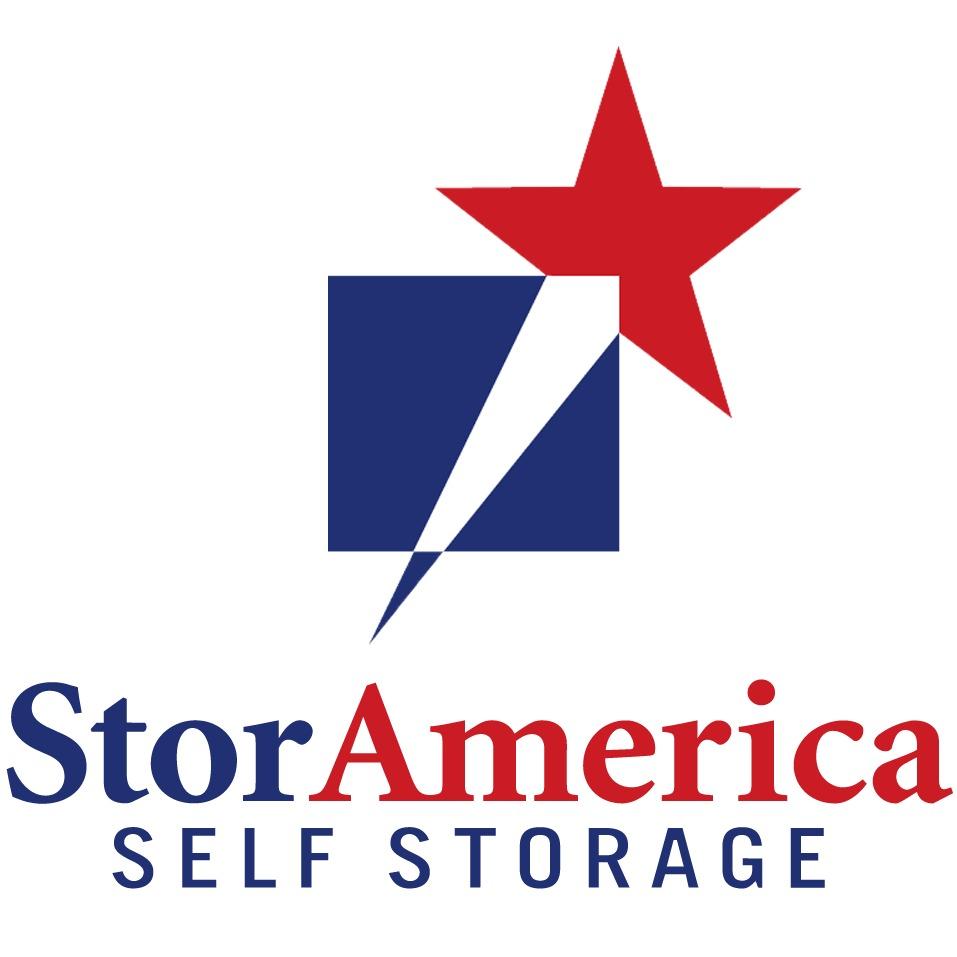 StorAmerica El Monte
3830 Santa Anita Ave, El Monte, 91731
626-444-5439
Kg Warehouse
4063 Temple City Blvd., El Monte, 91731
626-401-9292
A-1 Self Storage
12260 Garvey Ave, El Monte, 91732
626-377-4012
Universal Storage Solutions
4918 Santa Anita Ave., El Monte, 91731
626-350-3035
Great American Storage Solutions
11310 Stewart St., El Monte, 91731
626-452-0850
Storamerica El Monte - Self Storage
3830 Santa Anita Ave., El Monte, 91731
626-407-2418
Southern California Foreign Trade Zone Operator
10501 Valley Blvd., El Monte, 91731
626-279-7789
Mini Warehouse
10212 Valley Blvd., El Monte, 91731
626-444-9459