Johns Creek, GA Marriage & Family Counseling
Richard C Morley PHD
6290 Abbotts Bridge Rd 501, Johns Creek, 30097
678-212-1491
Don't hesitate to call Dr. Richard C Morley in Johns Creek, GA. We are committed to your satisfaction. Call us today.
Travel Leaders
4060 Johns Creek Parkway, Bldg. D, Johns Creek, 30024
678-212-1983
This small Central American country is the oldest democracy in the hemisphere and offers U.S. and Canadian couples beautiful natural settings, low prices, safe environments, and friendly locals who are glad to help them with their very special day. ...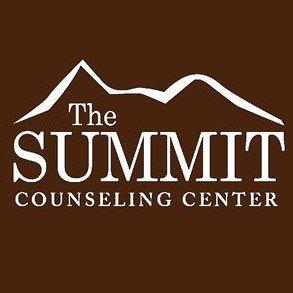 Summit Counseling Center
Special Offer: Call Today
2750 Old Alabama Road, Suite 200, Johns Creek, 30022
678-893-5300