Johns Creek, GA Home Remodeling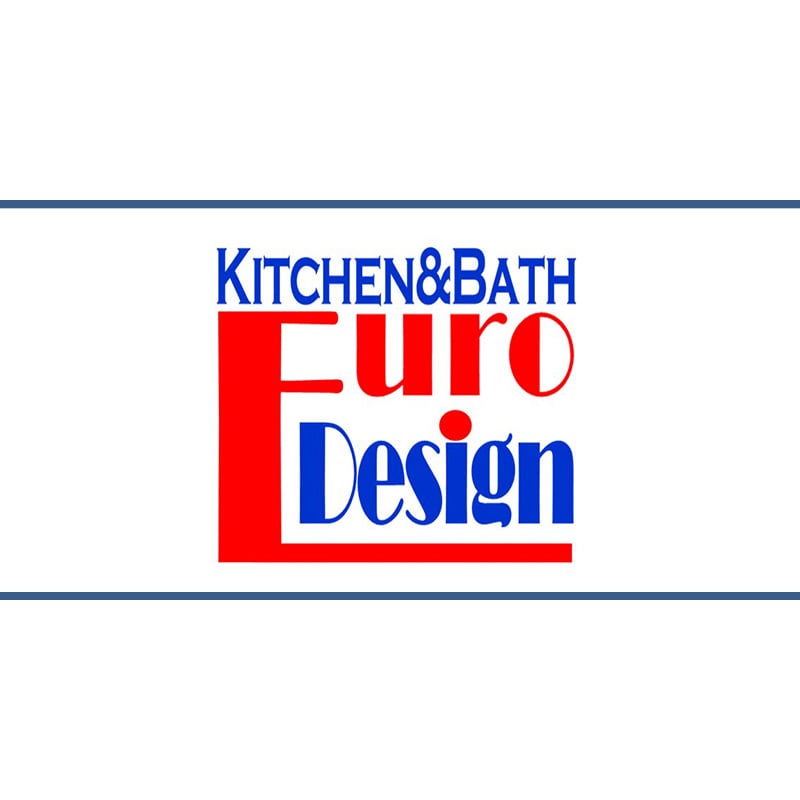 Johns Creek Pressure Washing
5805 State Bridge Rd Ste G186B, Johns Creek, 30097
404-902-6359
Johns Creek Pressure Washing understands that some surfaces are more difficult to clean than others. The exterior of your property is exposed to weather, contaminants, organic matter, scuffs, spills, and leaks throughout the year. Over time, many ...
Sahib, LLC
5111 Wellsley Bend, Johns Creek, 30005
404-692-6160
At Sahib, LLC, we are Johns Creek, GA general contractors with a history of outstanding customer service. We strive for professionalism and ensure that all demands are met. Call us today.