Johns Creek, GA Contractors
Johns Creek Dumpster Rental
10945 State Bridge Rd, Johns Creek, 30022
770-766-9084
Georgia Dumpster Rental Man makes renting a dumpster in Johns Creek easy and affordable.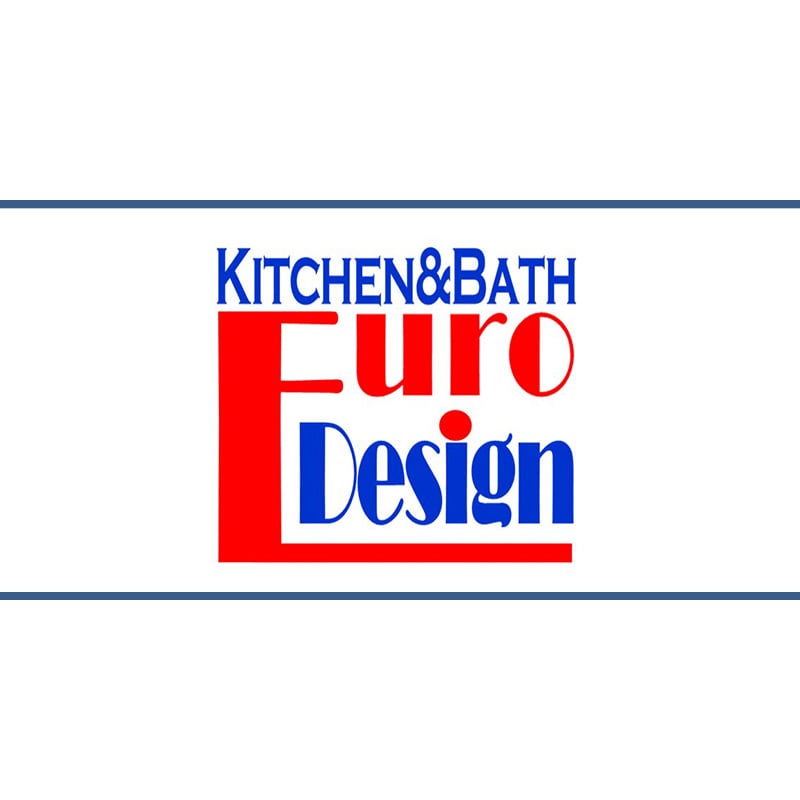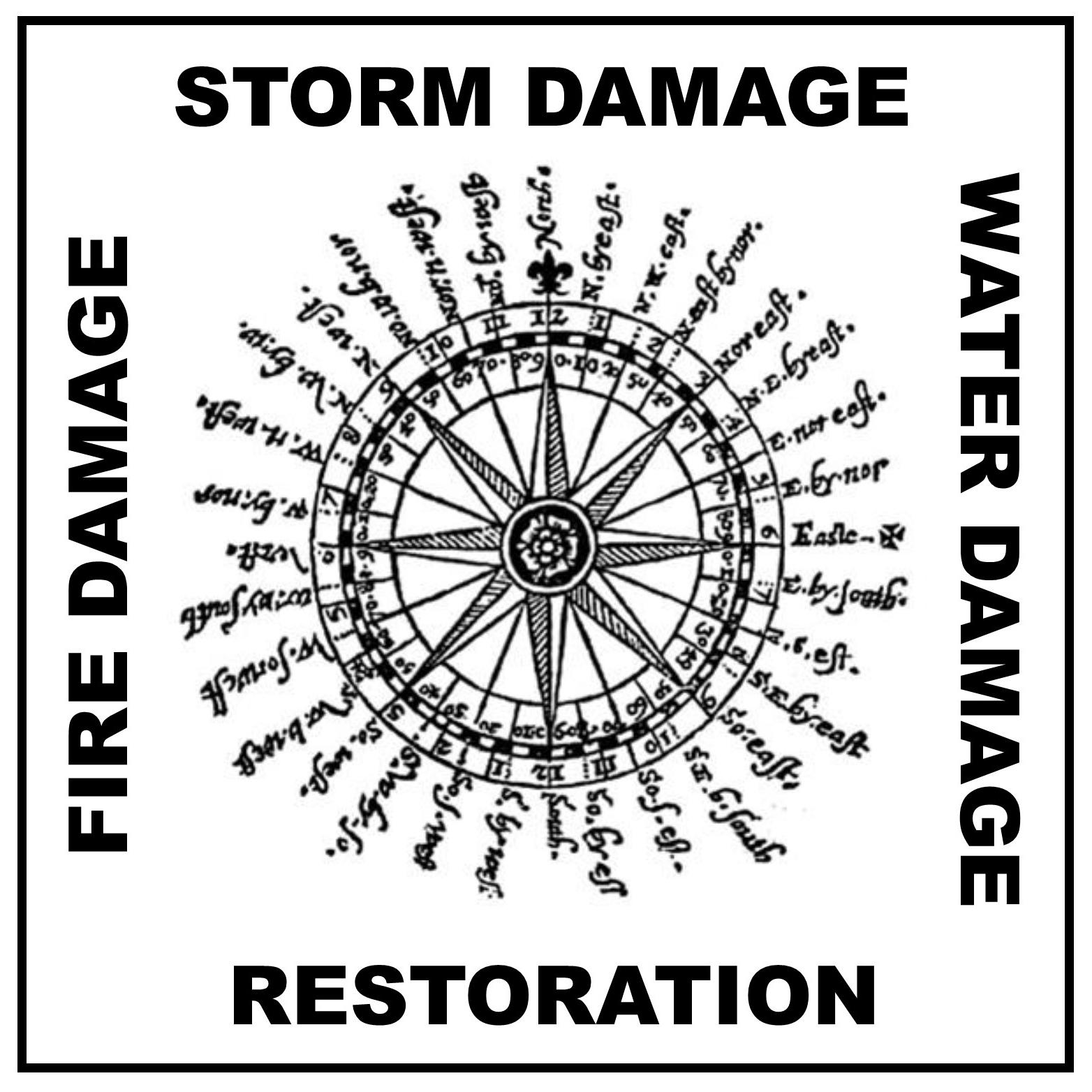 Micron Construction Services, LLC
5805 State Bridge Rd. Suite G-154, Johns Creek, 30097
678-577-6524
Products and Services
Sahib, LLC
5111 Wellsley Bend, Johns Creek, 30005
404-692-6160
At Sahib, LLC, we are Johns Creek, GA general contractors with a history of outstanding customer service. We strive for professionalism and ensure that all demands are met. Call us today.
ECO PATH HOME SOLUTIONS
2234 THICKET CT, Johns Creek, 30024
770-885-2592
ECO PATH HOME SOLUTIONS is a Johns Creek company that is known for their ability to provide the best cleaning services. Since 2014, we have redefined the quality of cleaning services for the local community. We take our job seriously and pride ...
Peach Floors
305 Winford Place, Johns Creek, 30097
770-288-9329
For Johns Creek, GA Flooring experts who will get the job done right the first time, make sure to contact Peach Floors right away. We are here to enhance the beauty of your home.
Pinnacle Pool Services, Inc
5805 State Bridge Rd Ste G-176, Johns Creek, 30097
770-945-6360
Pinnacle Pools has specialized in swimming pool cleaning, swimming pool maintenance, swimming pool repairs and pool inspections in Johns Creek since 1996. Our goal is to provide excellent customer service and workmanship. Call to schedule your ...