Johns Creek, GA Education
H2K Infosys
4640 Valais Court , Suite 101A, Johns Creek, 30022
770-777-1269
IT Training in Big data, Hadoop, QA Testing, java, dot net, selenium, Mobile app development and many other technologies. Get 100% Job Oriented - Instructor Led - Face2Face TRUE Live online Training with real time project work. 100% Job Oriented ...
ComputerTrainingsOnline
Johns Creek 4640 Valais Court Suite 101-A Johns Creek, GA 30022 United Sates of America, Johns Creek, 30022
770-777-1269
We deliver testing professionals to the IT industry on major streams of software testing course like QTP, manual testing, automation testing, quality center, load runner and other testing tools. We cover all the fundamental concepts to in-depth ...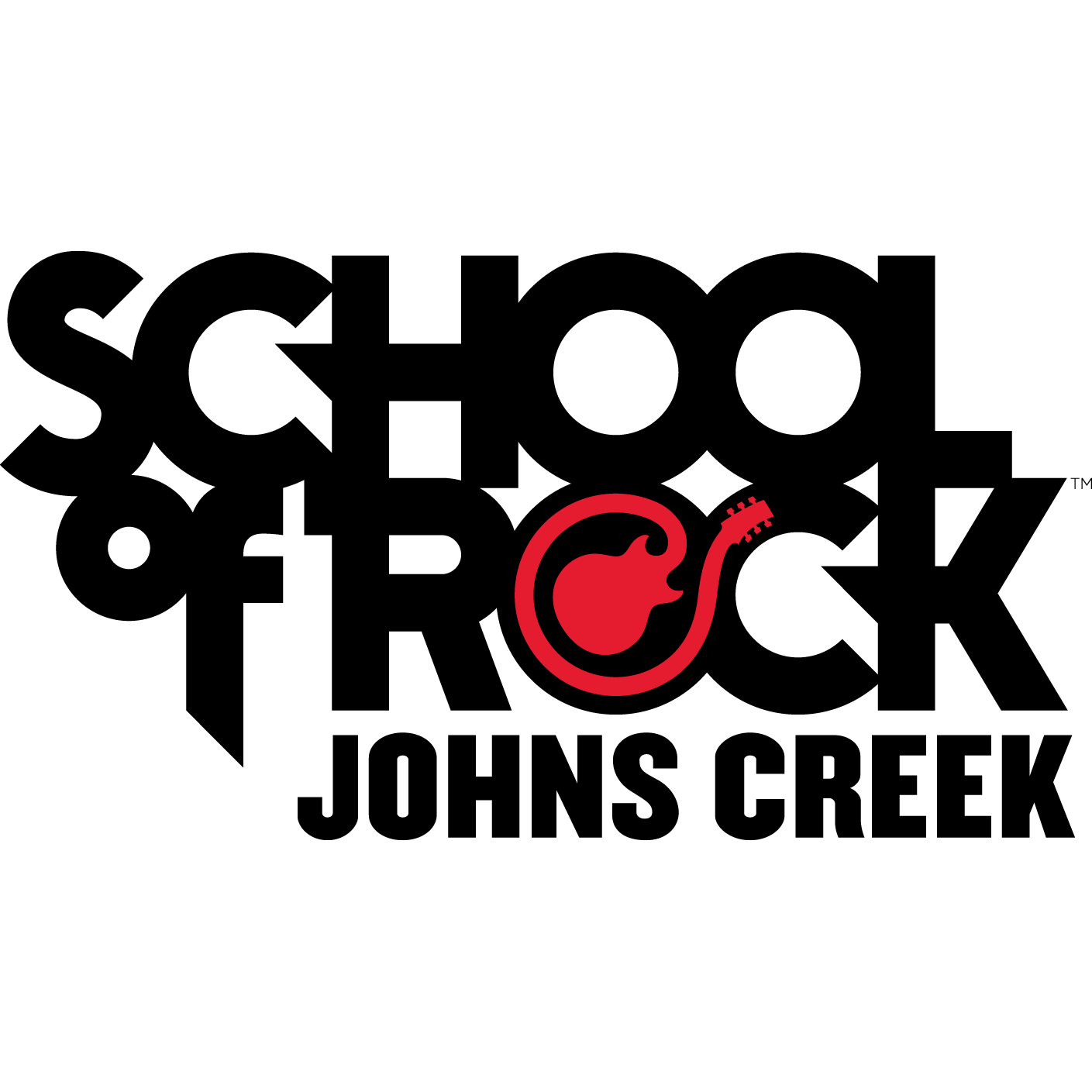 School of Rock Johns Creek
10900 Medlock Bridge Rd Suite 107, Medlock Promenade Shopping Center, Johns Creek, 30097
678-580-1882
Calendar
Bios