Johns Creek, GA Health and Medical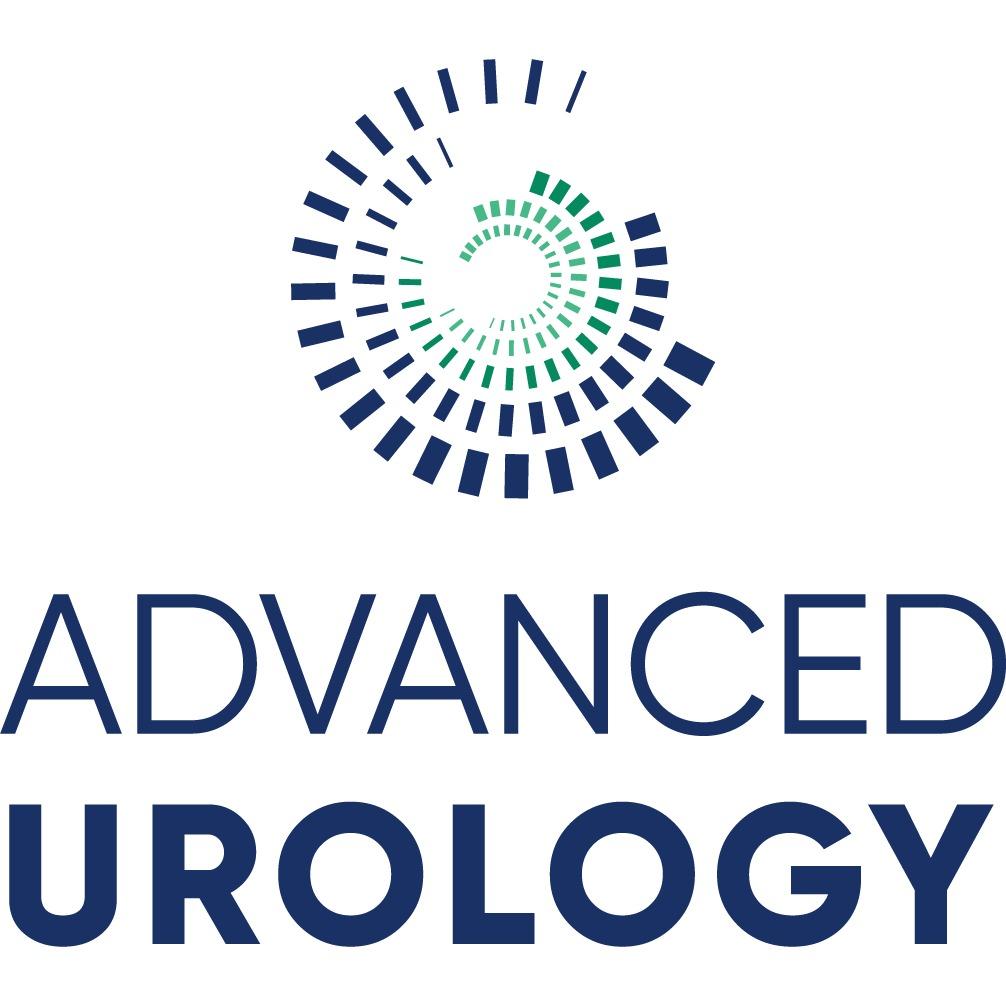 Advanced Urology
10730 Medlock Bridge Rd, John's Creek, 30097
404-948-4073
Bios
Walgreens Healthcare Clinic - Closed
6410 W Johns Xing, Johns Creek, 30097
770-476-9537
Visit Healthcare Clinic at Walgreens. Walk-ins welcome and appointments available. Most insurance accepted. On-site pharmacy. Flu shots and other vaccinations available.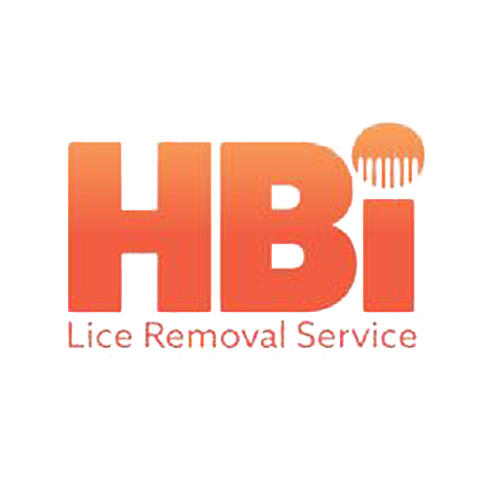 Comfort Keepers of East Alpharetta, GA
11340 Lakefield Dr Ste 200, Johns Creek, 30097
770-765-0033
Home care from Comfort Keepers E Alpharetta GA and the surrounding areas of E Alpharetta. 100% excellent rating. Schedule a free in home care visit 24/7.
Fourroux Prosthetics
6630 McGinnis Ferry Rd Suite A, Atlanta, 30097
678-584-1706
Fourroux Prosthetics is a nationally recognized accredited prosthetics facility providing the highest level of care in prosthetics products and services in the Atlanta, GA and surrounding communities.
Grady Dental Care
10710 Medlock Bridge Road , Johns Creek, 30097
678-957-0770
We know how important having a great smile is to looking and feeling good. That's why Dr. Sean Grady, Dr. David Hayward and the entire team of our Johns Creek, Georgia dental practice is committed to providing the highest quality in family and ...
Luna Plastic Surgery
6335 Hospital Pkwy Suite 216, Johns Creek, 30097
678-892-7820
At Luna Plastic Surgery, we are committed to compassionate care, excellent results and patient safety!
W.I.S.E. Medical Center
11895 Jones Bridge Rd Suite 250, Johns Creek, 30005
678-957-7123
Don't hesitate to call W.I.S.E. Medical Center in Alpharetta, GA. We are committed to your satisfaction. Call us today.