Johns Creek, GA Home Services
Johns Creek Appliance Repair Pros
4640 Valais Court Ste 100, Johns Creek, 30022
770-299-8149
Johns Creek Appliance Repair Pros is the #1 choice for professional appliance repair in Johns Creek, Georgia. You will love our same-day service for refrigerators, ovens, dishwashers and more!
Easy Junk Removal
N/A, Johns Creek, 30022
404-910-9858
When you are at work, your focus should be on day-to-day operations and managing your teams or projects. Time spent having employees clean out years of clutter in the office is not a good investment. Call on Easy Junk Removal to handle all of your ...
Natural Mattress Matters
5950 State Bridge Rd #130, Johns Creek, 30097
770-495-5005
We provide organic mattresses, latex mattresses, natural latex mattresses, organic furniture, beds, platform beds, and much more.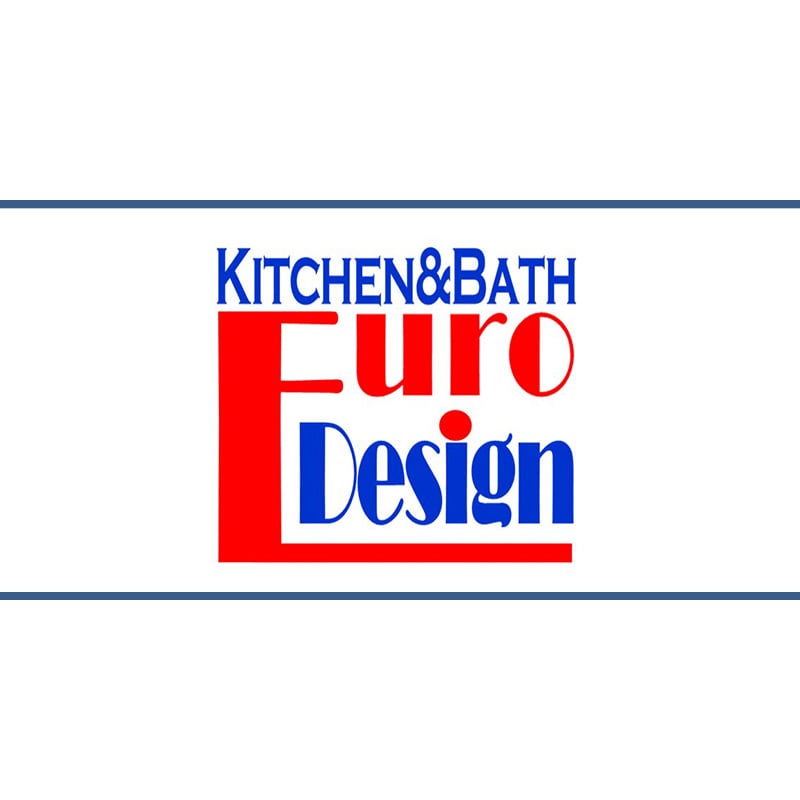 Plumbing Service Johns Creek
5805 State Bridge Road g186c, Johns Creek, 30097
770-766-7030
Welcome to Plumbing Johns Creek, GA. We are a family owned business that started really small and has grown over the years. We have been in practice for over a decade and the service just keeps getting better. It is not only a family business but ...

Johns Creek Garage Doors
11005 Jones Bridge Rd, Johns Creek, 30022
770-285-7791
Johns Creek Garage Doors Provides expert sales, service, and installation of both residential and commercial garage door products.
Johns Creek Cable Bundles
9906 Medlock Bridge Rd, Johns Creek, 30097
404-647-0912
Save on your monthly bills. Call today to get the best deals in your area in minutes. Thinking about satellite? Think again!
Pinnacle Pool Services, Inc
5805 State Bridge Rd Ste G-176, Johns Creek, 30097
770-945-6360
Pinnacle Pools has specialized in swimming pool cleaning, swimming pool maintenance, swimming pool repairs and pool inspections in Johns Creek since 1996. Our goal is to provide excellent customer service and workmanship. Call to schedule your ...