East Pittsburgh, PA Contractors
East Pittsburgh HVAC
201 Beech St, East Pittsburgh, 15112
412-500-0443
Here at East Pittsburgh HVAC we are a complete heating, ventilation and air conditioning (HVAC) company that has been in business for many years. We have been recognized since day one for providing outstanding services at very affordable prices. ...
Chismar Exteriors
401 Howard St,, East Pittsburgh, 15112
412-607-3004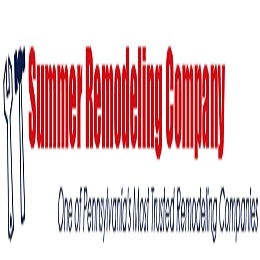 Summer Remodeling Co.
Special Offer: Call Us Today For A Free Estimate!
182 Brighton St, East Pittsburgh, 15112
412-824-6286
Fischer Constance T PhD
Medical Ctr., East Pittsburgh, 15112
412-363-2139
Hoel Mark
1524 Electric Ave., East Pittsburgh, 15112
412-823-0292
Whitney Construction Incorporated
416 Bessemer Ave., East Pittsburgh, 15112
412-823-3880
Crawford Consulting Services
239 Highland Ave., East Pittsburgh, 15112
412-824-9130
Cascade Construction Products
244 Highland Ave., East Pittsburgh, 15112
412-824-1542
Summer Remodeling Company
182 Brighton St., East Pittsburgh, 15112
412-824-6286
Livingstone Construction
1442 Electric Ave., East Pittsburgh, 15112
412-824-7990