Douglasville, GA Rugs & Carpets
K & M Floors, Inc.
4365 Lynwood Ct., Douglasville, 30134
678-615-1315
K & M Floors, Inc. offers installation & refinishing of hardwood floors, carpet, tiles & more! They are the experts in quality! If you're in & around Douglasville, GA call today!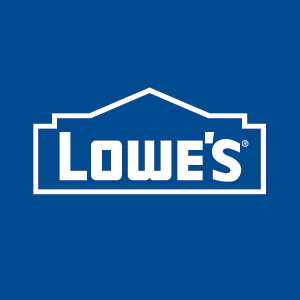 Lowe's Home Improvement
7001 Douglas Boulevard, Douglasville, 30135
770-920-9022
Calendar
The Home Depot
7399 Douglas Blvd, Douglasville, 30135
770-577-8311
The Douglasville Home Depot isn't just a hardware store. We provide tools, appliances, outdoor furniture, building materials to Douglasville, GA residents. Let us help with your project today!
Floor Design
3387 Highway 5. G, Douglasville, 30135
770-920-5544
Absolutely Kleen Carpet LLC
15 Tiffany Ct., Douglasville, 30134
770-949-9066
Dalton Carpet Outlet
3063 Bright Star Rd., Douglasville, 30135
770-794-6662
Trout Floor Covering
7546 Bankhead Hwy., Douglasville, 30134
770-942-9933
Carpet Depot
9459 Highway 5., Douglasville, 30135
770-942-7600
R & A Flooring
400 Gresham Rd., Douglasville, 30134
770-489-4550
Reds Rugs
4000 Bankhead Hwy., Douglasville, 30134
770-942-3500
Dalton Carpet Brokers
8550 Rose Ave., Douglasville, 30134
770-489-3577