Delaware, OH Dog Training
Durfey's Dogs
1964 Ford Rd, Delaware, 43015
614-973-9711
Durfey's Dogs helps you change the character and behavioral issues you struggle to face with your pet through all stages of development. For nearly a decade, our skilled dog trainer has provided professional, knowledgeable dog training services to ...
Pet Palace - Delaware, OH
7557 Gooding Boulevard, Delaware, 43015
740-549-3700
Bring your pet to the Pet Palace Resort in Delaware, Ohio (near Powell and Lewis Center) to give your pet royal treatment! Our services include professional grooming, toenail trims, exit baths, dog & cat boarding, cat & doggie daycare with ...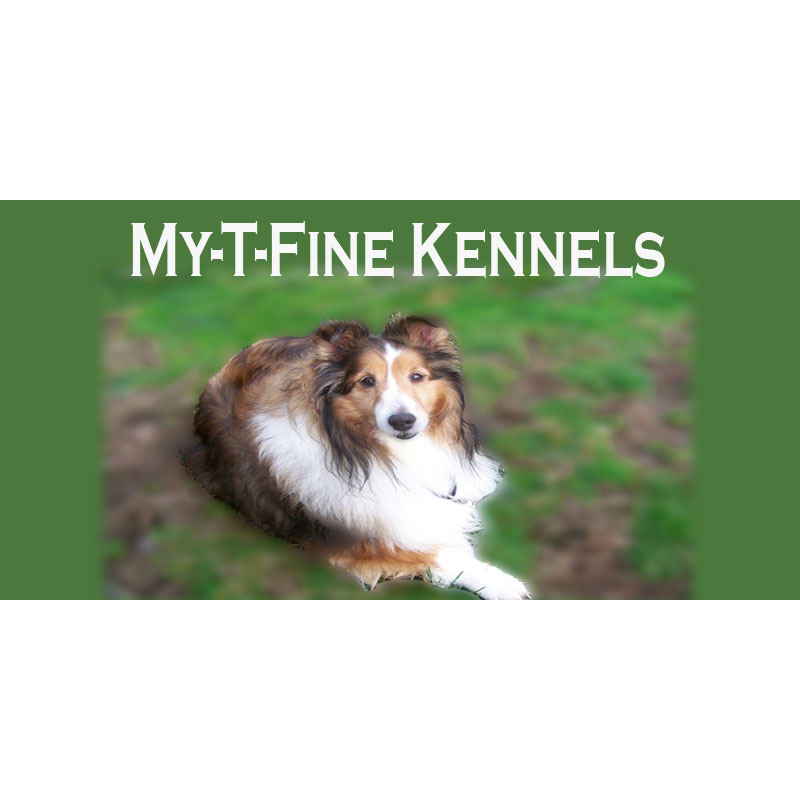 My-T-Fine Kennels
4810 Freshwater Rd, Delaware, 43015
740-881-5201
Our Pet Services