Deer Park, NY Web Design
Digital House Creative
100 East Jefryn Blvd Unit H, Deer Park, 11729
631-729-1723
Digital House Creative provides custom web design & development to the Long Island and surrounding areas. We are WordPress experts committed to designing responsive websites that engage your customers, grow traffic, and cultivate your brand.
GoDesigny
495 Old Country Road, Deer Park, 11729
184-460-86088
Call us at 844.608.6088 for getting complete Printing Services in New York. GoDesigny provides custom Banner printing services based on your requirement.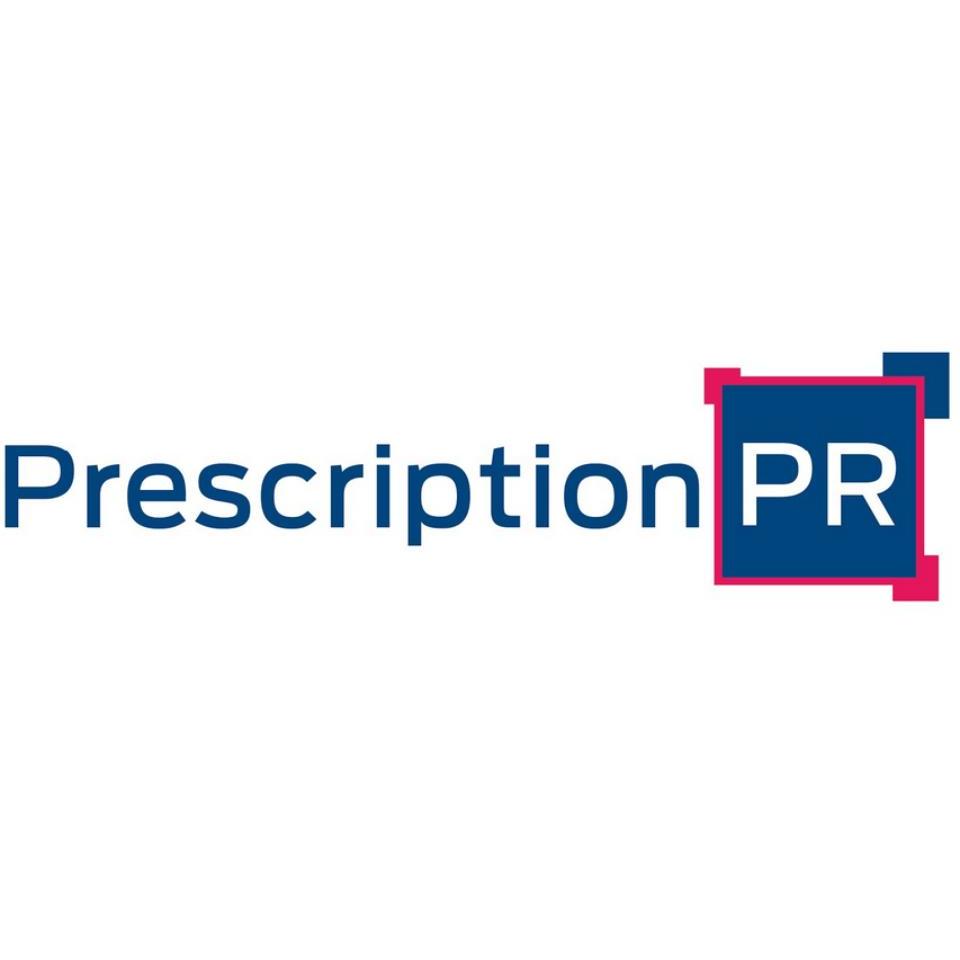 New Digital Advertising Inc.
2141 Deer Park Ave, Deer Park, 11729
516-458-1755
New Digital Advertising, Inc. is here to help your business grow to its full potential. Don't spend a fortune for a website that doesn't bring you the business that you are looking for. Our trained professionals have been in the business for well ...
NYIT Pro, Inc.
212 W. 15TH St, Deer Park, 11729
800-964-0119
NYIT Pro, Inc. applies IT resources to meet your specific business requirements. We strive to bring operational efficiency to your organization through information integration and management. Limiting downtime is critical. NYIT Pro, Inc. ...