Andover, MN Chiropractors
Hoffmann Valorie DC
2330 Crosstown Blvd Ne., Andover, 55304
763-434-5714
Hoffmann Robert & Valorie Residence
2330 Crosstown Blvd Ne., Andover, 55304
763-434-0834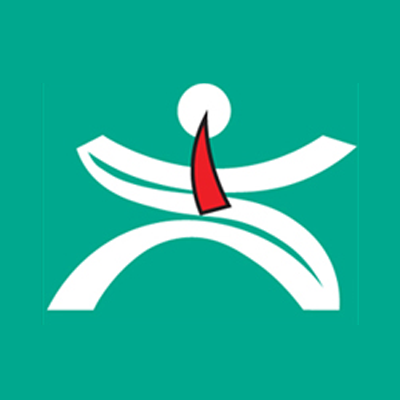 Crosstown Clinic of Chiropractic
Special Offer: Call Today
2330 Crosstown Blvd. NE, Ham Lake, 55304
763-434-5714
Body Brain Chiropractic
2415 149th Ave Ne., Andover, 55304
763-208-8176
Kragness Richard Dc-Kragness Chiropractic Clinic
14630 Highway 65 Ne., Andover, 55304
612-987-6666
Andrews Tracy L Dc
3368 Bunker Lake Blvd Nw., Andover, 55304
763-427-0820
Heil Chiropractic Center
13849 Round Lake Blvd NW, Andover, 55304
763-323-4855
Heil Chiropractic is located on the boarded of Andover, Anoka and Coon Rapids. Whether you're searching for a natural pain relief alternative for a health condition like whiplash, back pain, or neck pain our chiropractors and massage therapists ...
Pratt Chiropractic
13750 Crosstown Dr Nw., Andover, 55304
763-767-1800
Abeler Chiropractic of Andover
2705 Bunker Lake Blvd Nw. 112, Andover, 55304
763-754-2500
Health B Healing Family Chiropractic
1883 Station Pkwy Nw., Andover, 55304
763-323-0061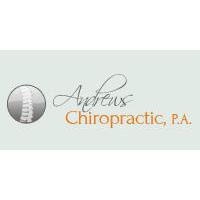 Andrews Chiropractic
Special Offer: Call Today
3368 Bunker Lake Blvd. NW, Andover, 55304
763-427-0820
Andover Family Chiropractic
1573 154th Ave NW, Andover, 55304
763-413-0032
Dedicated to Chiropractic Solutions For Your Individual Needs. Andover Family Chiropractic serves Andover and the surrounding communities and is dedicated to professional chiropractic care for each patient. Dr. David Henning has more than ten ...