Dallas, TX Greek and Mediterranean Restaurants
John Reynolds Sand & Gravel
2117 Inca Dr, Dallas, 75216
214-375-3296
Welcome to John Reynolds' Sand & Gravel! Since we were established in 1972, John Reynolds' Sand & Gravel has been a premier provider of sand and gravel. As a locally owned and operated business with over 50 years of experience in the ...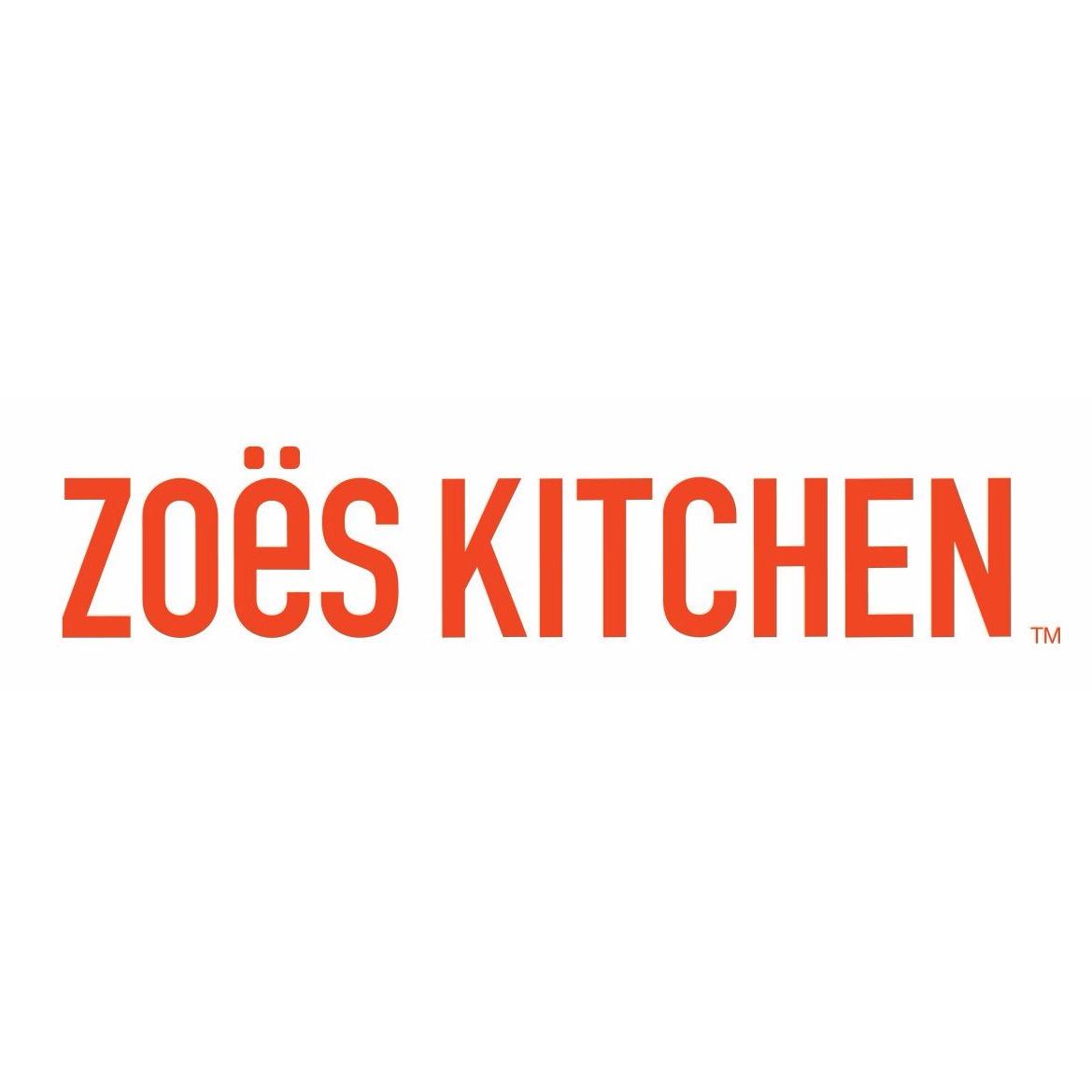 Zoes Kitchen
6800 Snider Plaza, Dallas, 75205
214-987-1020
Giovanni's Mediterranean and Italian Cuisine
18484 Preston Road, Dallas, 75252
972-596-8610
A locally owned restaurant serving authentic Mediterranean and Italian dishes. Join us every Friday and Saturday evening for live entertainment!
Zorbas Gyrosl1501prestonrd
1501 Perryton Dr., Dallas, 75224
972-250-0002
Ziziki's Restaurant & Bar
4514 Travis St., Dallas, 75205
214-521-2233
Ziziki's Restaurant & Bar
15707 Coit Rd., Dallas, 75248
972-991-4433
Z Cafe
1924 N Henderson Ave., Dallas, 75206
214-821-0991
Pyramids Restaurant & Club
10601 Church Rd., Dallas, 75238
214-503-7400
Kostas Cafe
4621 Park Ln., Dallas, 75220
972-596-8424
Cafe Greek
12817 Preston Rd., Dallas, 75230
972-934-9767
Anton Cafe Greek Cuisine
1300 Main St., Dallas, 75202
214-760-0000