Culver City, CA Weight Loss & Control Programs
Juice Guru
9415 Culver Blvd Suite 528, Culver City, 90232
888-487-8357
Juice Guru Steve Prussack shows you how to juice up your life with healthier food choices, movement and mindset.
miVIP Medical Group
9808 Venice Blvd. Suite 702, Culver City, 90232
888-620-1704
miVIP Medical Group, located at 9808 Venice Blvd. in Culver City, is the nationally recognized leader in minimally invasive outpatient procedures and an industry pioneer in robot-assisted surgical procedures, with over 1,500 surgeries performed ...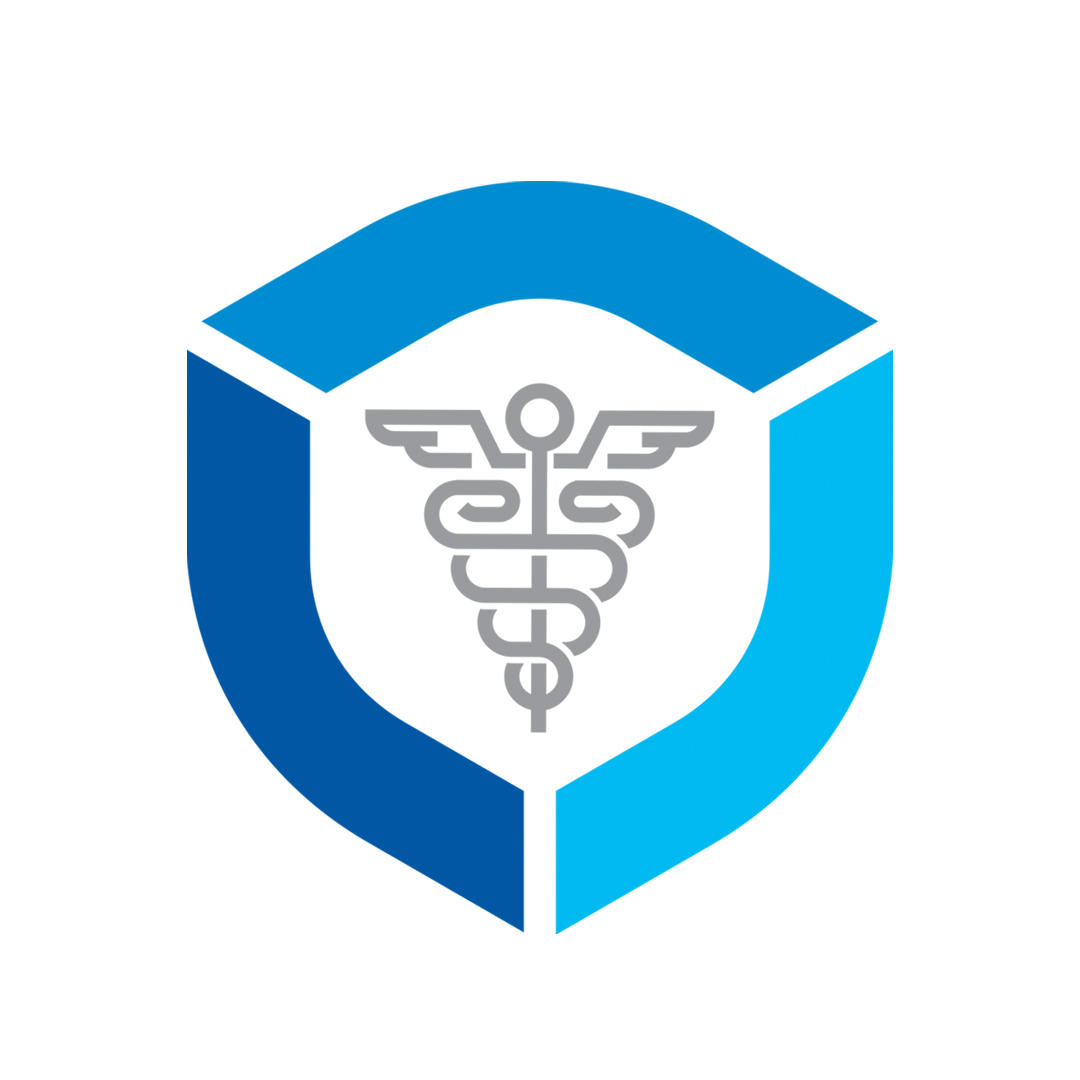 Lindora Clinic
6101 W. Centinela Ave Suite 120, Culver City, 90230
310-215-8188
Jenny Craig
10814 Jefferson Blvd. F, Culver City, 90230
310-253-5393
Donahue Barbara M D
5185 Overland Ave., Culver City, 90230
310-204-2574
Diet Designs
9040 Lindblade St., Culver City, 90232
310-253-9079
Watson Shirley DC DABCN QME CCN
12304 Aneta St., Culver City, 90230
310-305-9697
Majid Ali
9000 Washington Blvd., Culver City, 90232
310-838-4024
Curves Gym For Women Fox Hills South
5839 Green Valley Cir. 106, Culver City, 90230
310-348-8727
Curves
3861 Hughes Ave., Culver City, 90232
310-202-8653