Covington, LA Womens Clothing
rue21 - Closed
69292 Hwy 21 Space 100, Covington, 70433
985-809-6470
rue21 is one of the largest fast-fashion retailers in the nation. We make the latest trends affordable and available to anyone, anywhere. Shop fun, fresh new trends and must-have styles that don't exist anywhere else! This includes girls and guys ...
Frock Repeats
20234 Highway 36, Covington, 70433
985-400-5804
Frock Repeats dress rental & sales, Bridal mother of the bride, ladies formal wear, frock repeats custom made to measure dresses. My passion for fashion started as a little girl in Jamaica love the old Hollywood movies with the fabulous ...
Boone Ranch Boutique
74301 Gottschalk Rd., Covington, 70435
985-871-5175
Red Tulip Consignment Boutique
75014 Carol Ln., Covington, 70435
985-893-9770
Urban Street
1200 Business 190., Covington, 70433
985-898-3400
Ballin's Ltd
806 E Boston St., Covington, 70433
985-892-0025
Bridal Manor Inc
832 E Boston St., Covington, 70433
985-893-0391
Laurier
218 Lee Ln., Covington, 70433
985-875-0823
Southern Cotton Company
214a Lee Ln., Covington, 70433
985-875-0775
Columbia Street Mercantile
236 N Columbia St., Covington, 70433
985-809-1789
Dress Barn
69328 Highway 21., Covington, 70433
985-871-0670
Lagniappe Shoe Warehouse
1615 N Collins Blvd., Covington, 70433
985-249-5021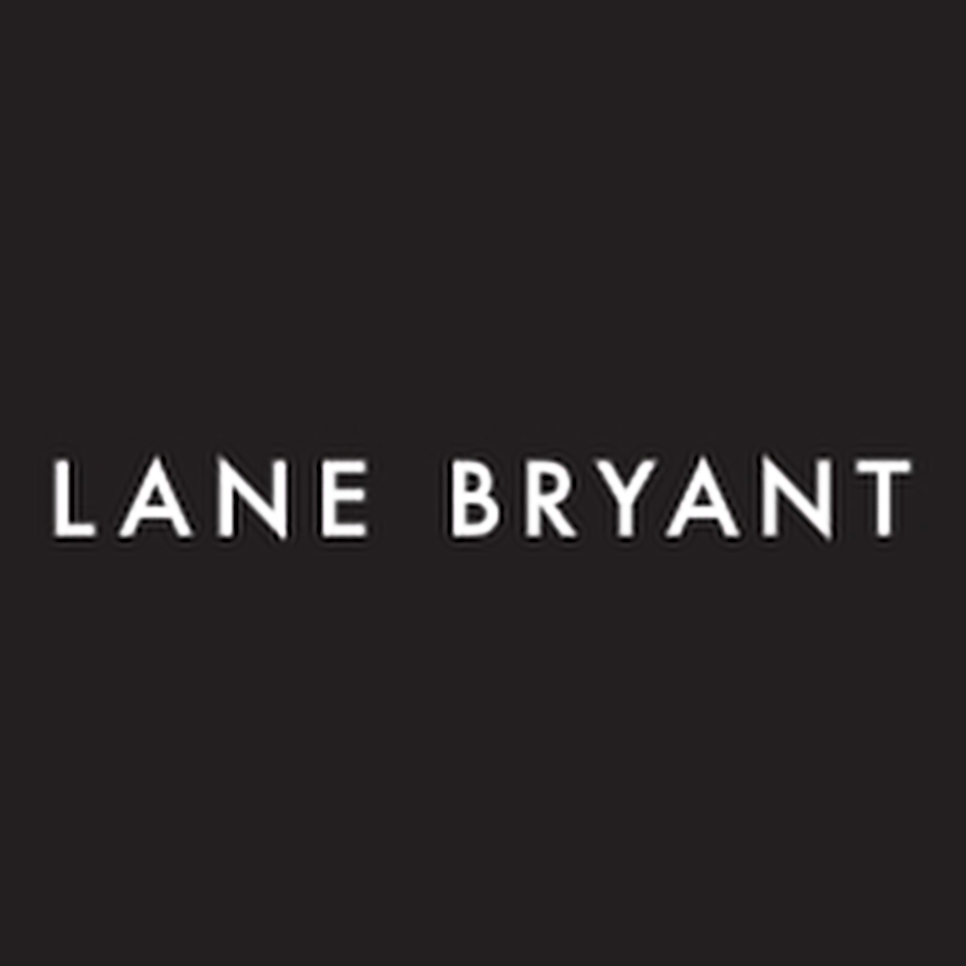 Lane Bryant
Special Offer: Now offering Ship to Store Order Curbside Pickup
69292 La Hwy 21, Covington, 70433
985-590-6096