Covington, LA Clothing
Artmasters Screen Printing Inc
Special Offer: Contact Us now!
335 N Florida St, Y, Covington, 70433
985-893-8989
rue21 - Closed
69292 Hwy 21 Space 100, Covington, 70433
985-809-6470
rue21 is one of the largest fast-fashion retailers in the nation. We make the latest trends affordable and available to anyone, anywhere. Shop fun, fresh new trends and must-have styles that don't exist anywhere else! This includes girls and guys ...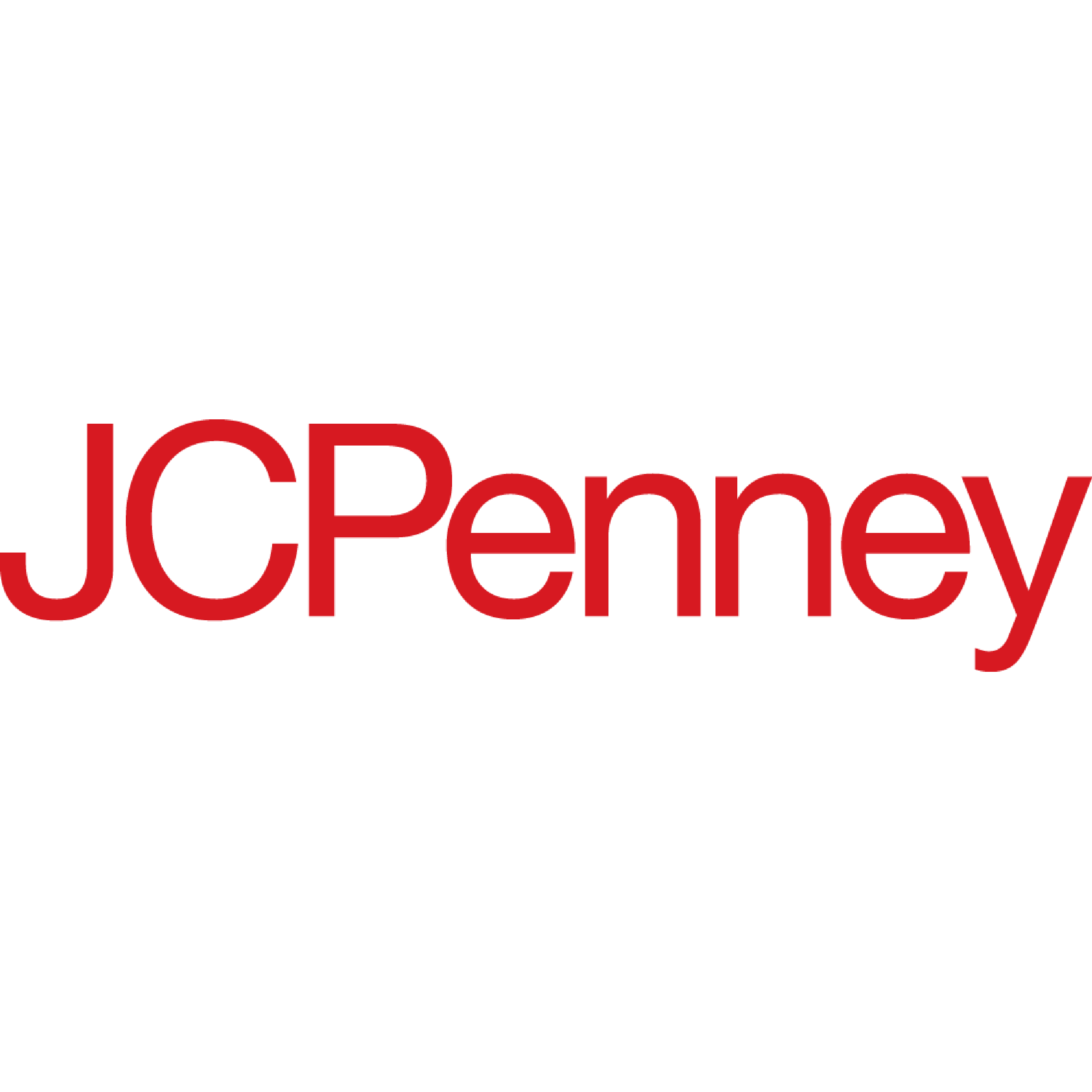 JCPenney
69340 Hwy 21, River Chase Shopping Center, Covington, 70433
985-893-1284
Calendar
Pelican
1304 Champagne St., Covington, 70433
985-249-6899
Factory The
508 N Columbia St., Covington, 70433
985-809-0032
Old Navy
3450 Hwy 190., Covington, 70433
985-677-9225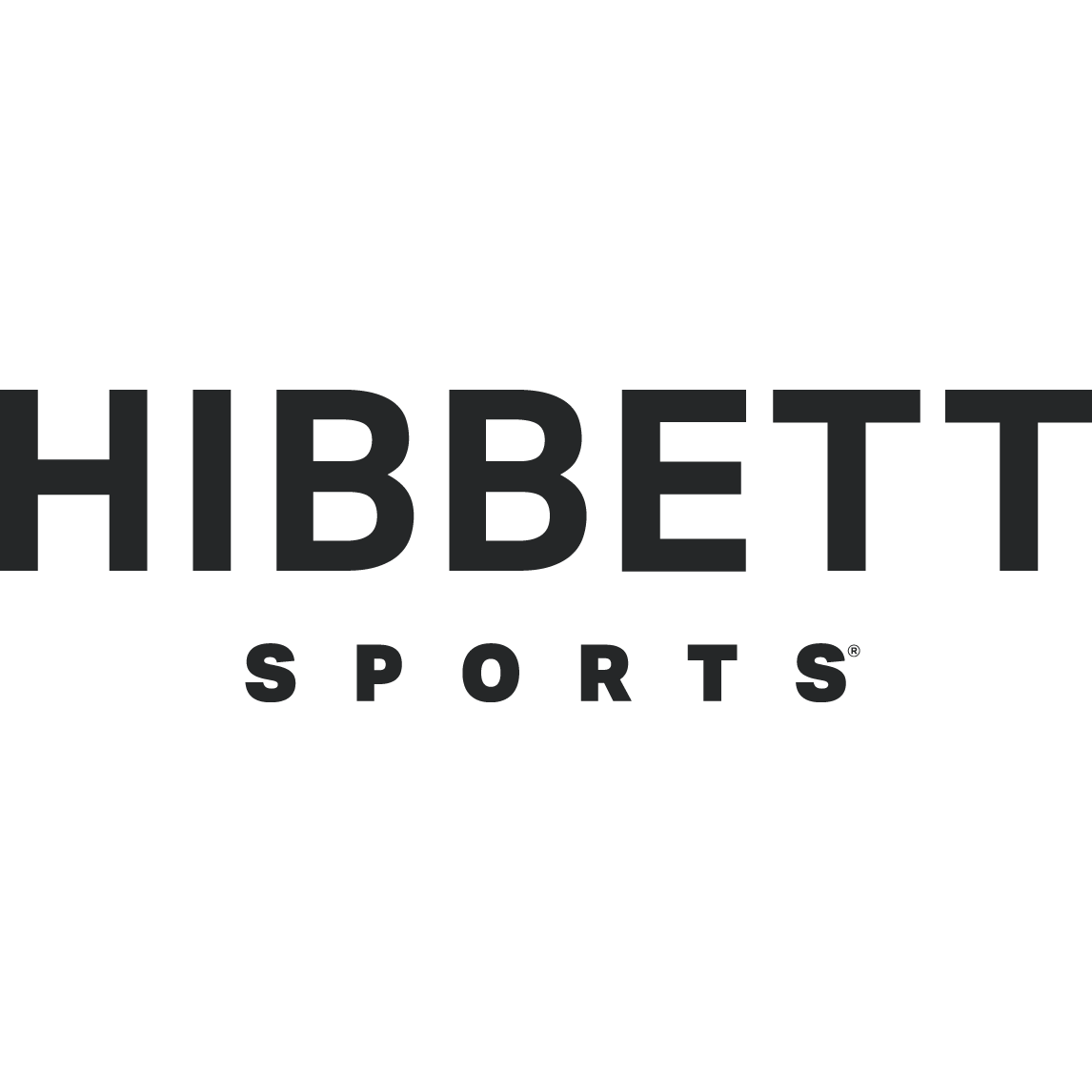 Hibbett Sports
69342 Hwy 21, Covington, 70433
985-809-1607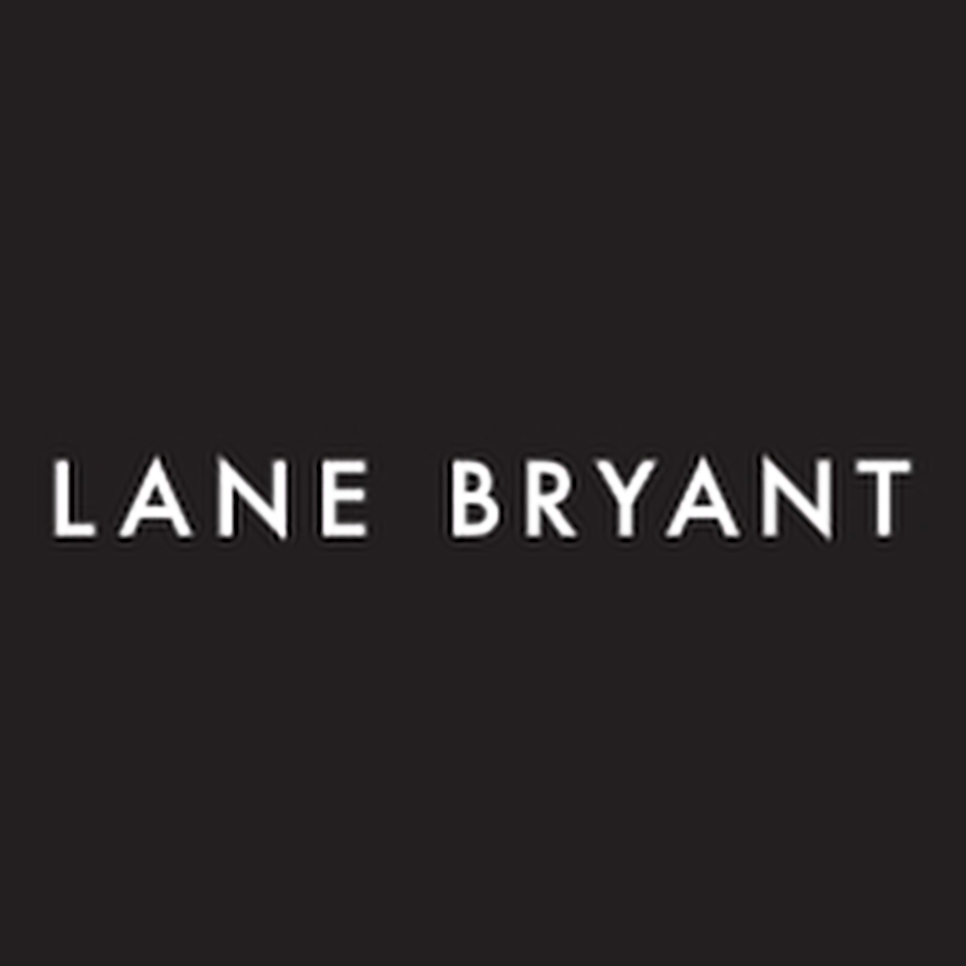 Lane Bryant
Special Offer: Now offering Ship to Store Order Curbside Pickup
69292 La Hwy 21, Covington, 70433
985-590-6096
Target Store
69320 Highway 21., Covington, 70433
985-871-7093
Ross Stores
69326 Highway 21., Covington, 70433
985-892-5574
Wal-Mart Supercenter
880 N Highway 190., Covington, 70433
985-893-1462