Conley, GA Plumbers and Heating Technicians
Handyman Works
3929 Thurman Rd, Conley, 30288
470-238-8021
Handyman Works offers comprehensive roofing, plumbing, and handyman services. Contact us in Conley, GA, for inquiries.
The Hot Water Haven
4157 Elizabeth Park Ct, Conley, 30288
404-923-0507
We Are The Hot Water Haven. Why pay more! Our products have stood the test of time! Since 1955 doing tankless water heaters only! You have entered the home of Water Heating University! Our goal is to help educate consumers on this new up ...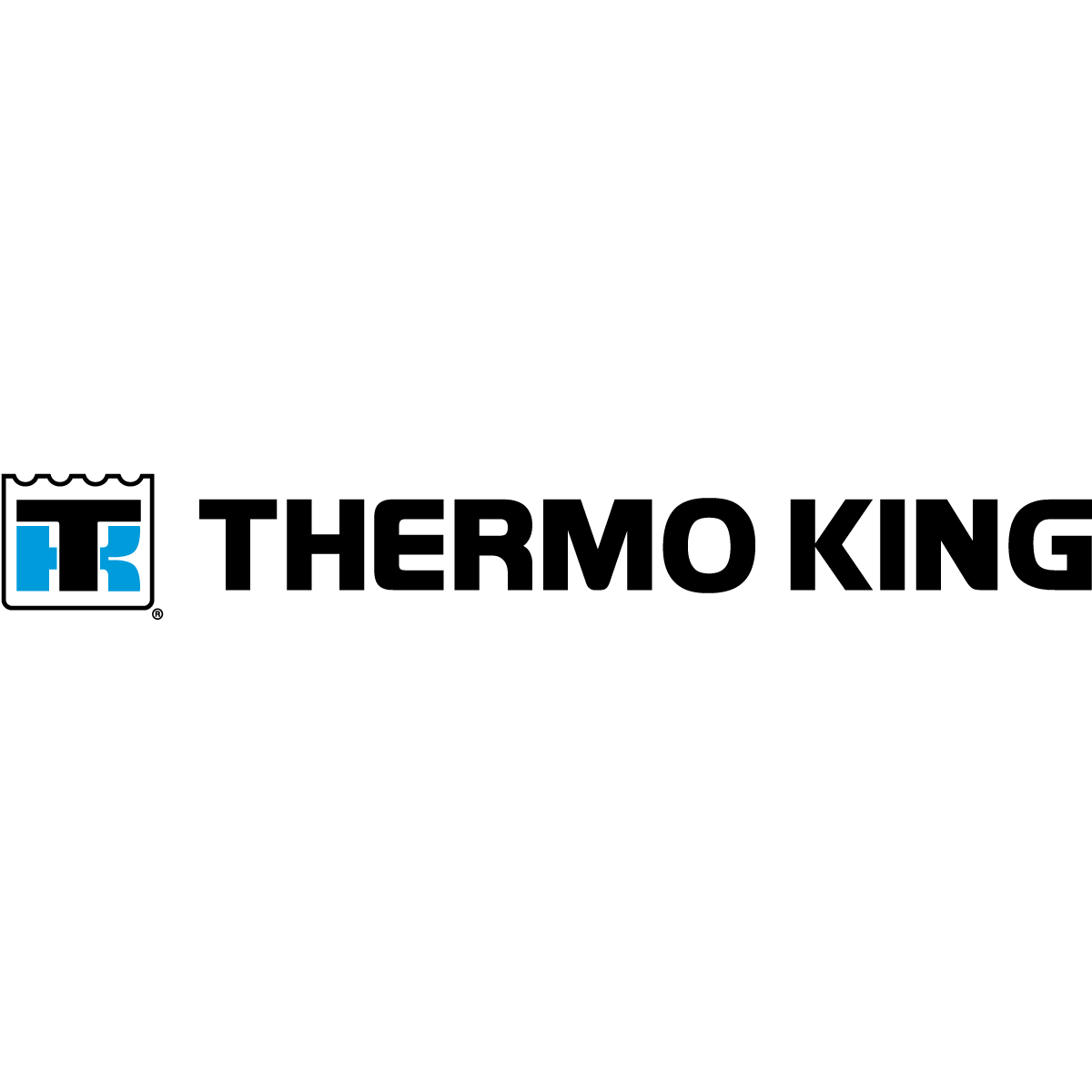 Thermo King of Atlanta
4490 Thurman Rd, Conley, 30288
404-361-4019