Conley, GA Contractors
Endurance Heating
4128 Jewel Terrace, Conley, 30288
404-553-6236
In the Atalnta, central air conditioning makes the often hot and humid summers much easier to handle, especially on those occasional days when the temperatures soar above 100 degrees. Older air conditioning systems and those with spotty maintenance ...
JNJ Floor Covering
2220 Jonesboro Rd SE, Atlanta, 30315
404-630-2487
Licensed and Insured! Been doing business since 1985. At J&J Floor Covering we carefully research each new product before it earns a place in our showroom to ensure that we offer high quality products that reflect your taste and ...
Arrow Waste
4039 Bonsal Rd, Conley, 30288
770-441-3037
Founded in 1994, Arrow Waste is a waste removal company that provides top-notch dumpster services for the residents of Georgia. It offers dumpsters for general contractors, roofers and construction companies. The company also provides dumpsters for ...
GALINDO CONSTRUCTION INC
2142 cedar grove rd, Conley, 30288
505-480-3527
The Hot Water Haven
4157 Elizabeth Park Ct, Conley, 30288
404-923-0507
We Are The Hot Water Haven. Why pay more! Our products have stood the test of time! Since 1955 doing tankless water heaters only! You have entered the home of Water Heating University! Our goal is to help educate consumers on this new up ...
B & M Salvage
3953 Rocking Way., Conley, 30288
404-241-1611
Jsa Homes Inc
2124 Cedar Grove Rd., Conley, 30288
404-381-3999
Ginarc Construction Inc
1554 Cedar Grove Rd., Conley, 30288
404-361-7880
Direct Metals Recycling
4140 Moreland Ave., Conley, 30288
404-361-0991
Direct Metals Recycling (DMR) is a non-ferrous and spent catalyst recycler aimed at raising industry standards for honesty, integrity, and environmental responsibility. Our company buys scrap non-ferrous metal and scrap catalytic converters. We ...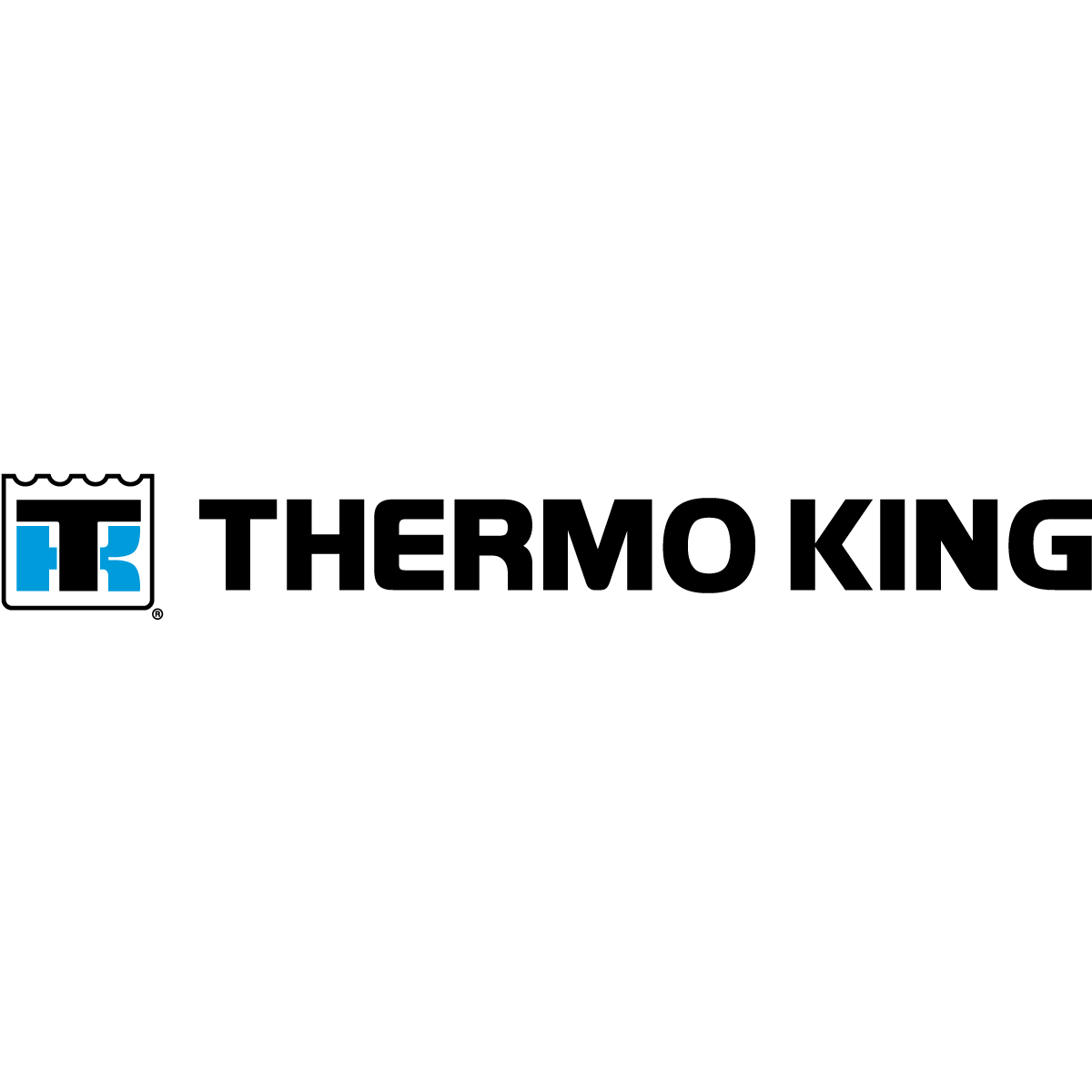 Thermo King of Atlanta
4490 Thurman Rd, Conley, 30288
404-361-4019