Columbia, TN Taxes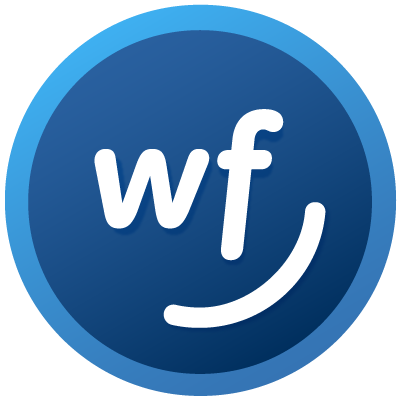 World Finance
Special Offer: Let us help you file your taxes!
119 Nashville Hwy Ste 127, Columbia, 38401
931-388-0200
Combee Tax Services
1412 Trotwood Ave Ste 85, Columbia, 38401
931-398-5556
Our company specializes in tax preparation services for a wide variety of clients. We also assist certain resident and nonresident aliens with the W7 application process as Certifying Acceptance Agents. Stop overpaying for tax preparation. This ...
Mr Tax Of America
Special Offer: Call Today
1508 Carmack Blvd, Columbia, 38401
931-388-4889
A+ Bookkeeping
2120 Circle Drive, Columbia, 38401
931-840-5500
Advance America - Closed
119 Nashville Hwy., Suite 121, Columbia, 38401
931-540-8575
Advance America, in Columbia, Tennessee, is a trusted financial services company, and one of 2,400 locations nationwide. We offer a variety of financial services including payday loans, cash advances, title loans, online cash advances, Purpose® ...