Columbia, TN Counseling & Mental Health
The King's Daughters' School Center for Autism
900 Trotwood Ave., Columbia, 38401
931-380-0292
The Center for Autism (CFA) is a state-of-the-art branch campus of The King's Daughters' School. As a highly-structured, co-educational campus, the Center provides individual attention to help children ages 7-22 learn to communicate and master ...
The King's Daughters' School
412 W. 9th St., Columbia, 38401
931-388-3810
At The King's Daughters' School (KDS), you don't have to choose just one priority for your child's special education. Our students live, study, work and play in an environment that encourages them to meet their most spectacular potential. ...
Whetstone Valley Stables Equine Assisted Psychotherapy
3370 Murphy Ln, Columbia, 38401
931-215-6863
At Whetstone Valley Stables we provide Christian based emotional health counseling working with families, couples, mental health issues, addictions, grief, anxiety, and post trauma. Our difference is we incorporate horses in our therapy. Horses ...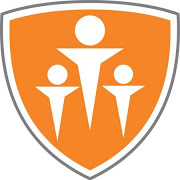 Camelot of Mid South TN
230 E James Campbell Blvd Suites 103 & 104, Columbia, 38401
615-462-6673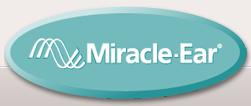 Miracle-Ear Hearing Aid Center
1617 Hatcher Ln, Columbia, 38401
931-263-7494