Columbia, TN Hair Salons
Killen Cuts & Styles
604 N High St, Columbia, 38401
931-223-8588
Description: Here at Killen Cuts & Styles, our mission is to always provide quality service to our clients at an affordable price. We pride ourselves on going above and beyond what is requested of us. Take time out of your busy day and get ...
Fantastic Sams
1940 A Shadybrook Plaza, Columbia, 38401
931-683-3016
We believe that with the right team, the right price and the right products, your perfect salon experience should just fall into place — like the perfect cut. Whether you're looking for great salon color, salon services for men, or simply a ...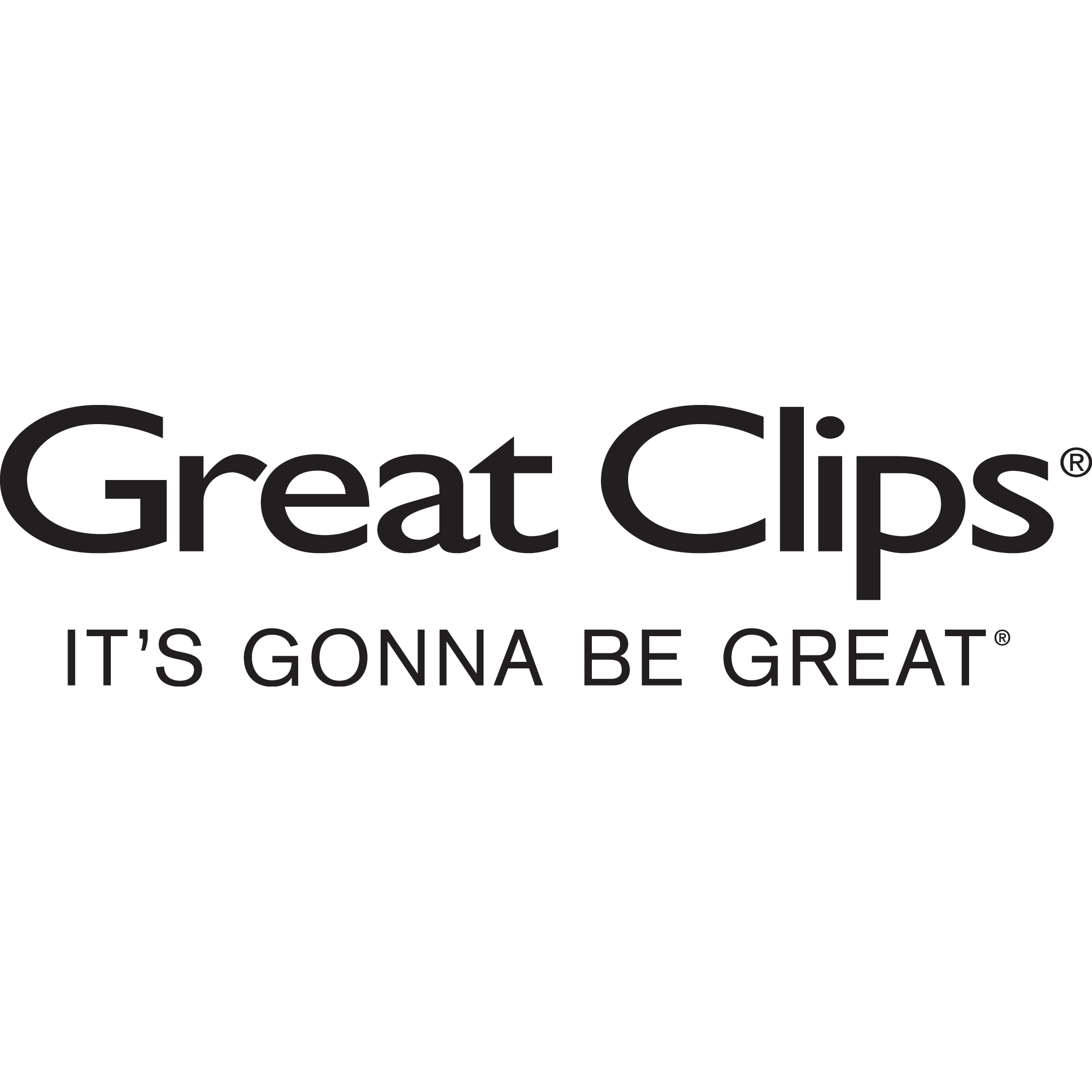 Great Clips
833 Nashville Hwy Ste 6, Columbia Square Kroger Center, Columbia, 38401
931-388-9600
Products and Services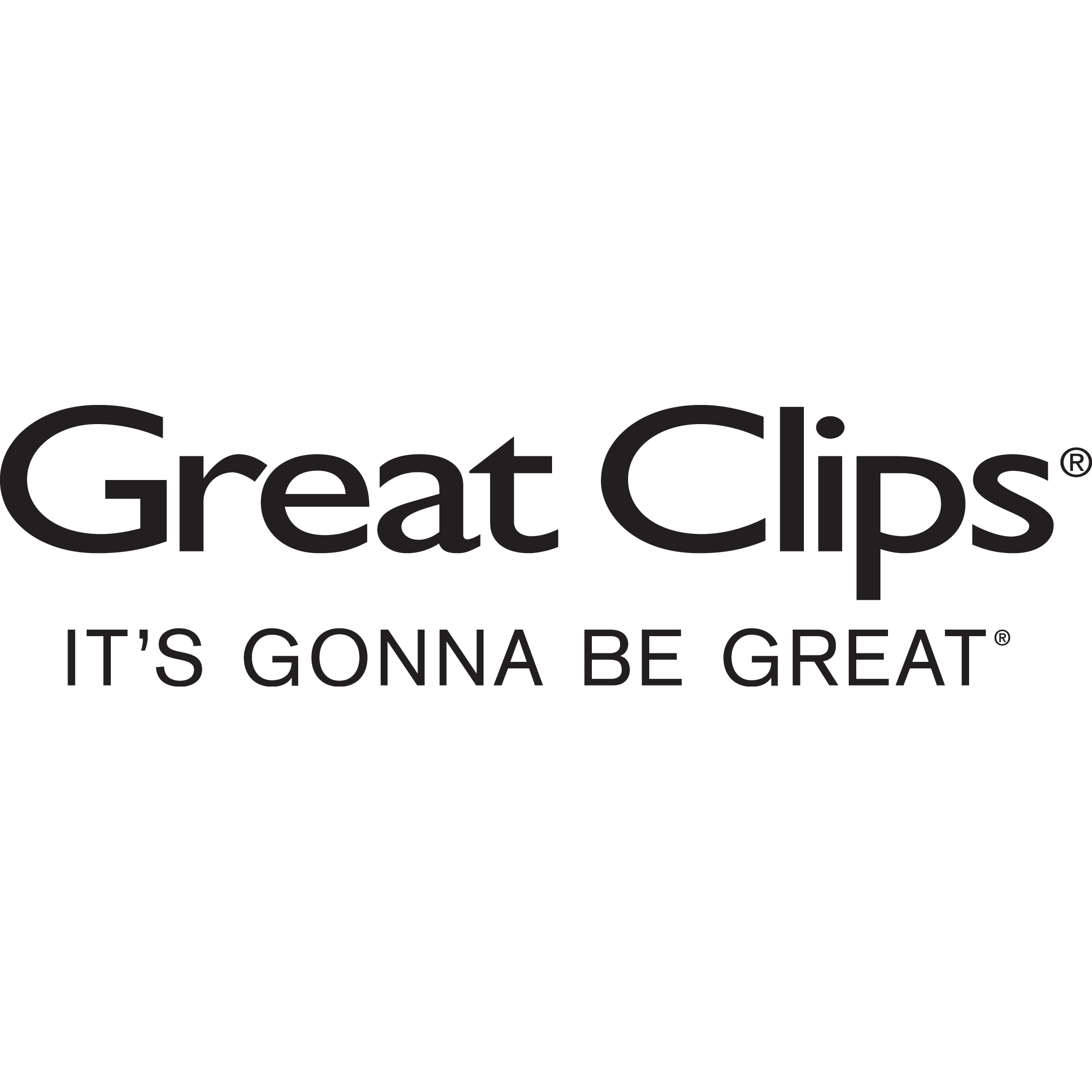 Great Clips
2150 Brookmeade Dr, Columbia WalMart Center, Columbia, 38401
931-388-9991
Products and Services