Columbia, PA Business Consulting and Services
Sprint Store - Closed
3975 Columbia Ave, Columbia, 17512
717-285-5500
Sprint's new LTE Plus Network has more spectrum than any other wireless carrier and delivers the consistency, speed and reliability that our customers demand. At Sprint stores, get the phones you want with the plans you can't pass up. Come visit ...
Hd Net Technologies
717 Kinderhook Rd, Columbia, 17512
717-291-0377
Clarkin Consulting Group Inc
655 Hempfield Hill Rd, Columbia, 17512
717-285-3265
Will Consulting
550 Union St, Columbia, 17512
717-684-8768
Birchwood Consulting Group
3960 Birchwood Ln, Columbia, 17512
717-681-0149
Union Community Bank - Columbia
921 Lancaster Avenue, Columbia, 17512
717-684-6872
For checking, savings, loans and business banking, we've got your financial needs covered. With 14 branches throughout Lancaster County, Union Community Bank is one of Central PA's last remaining community banks. What makes a community bank ...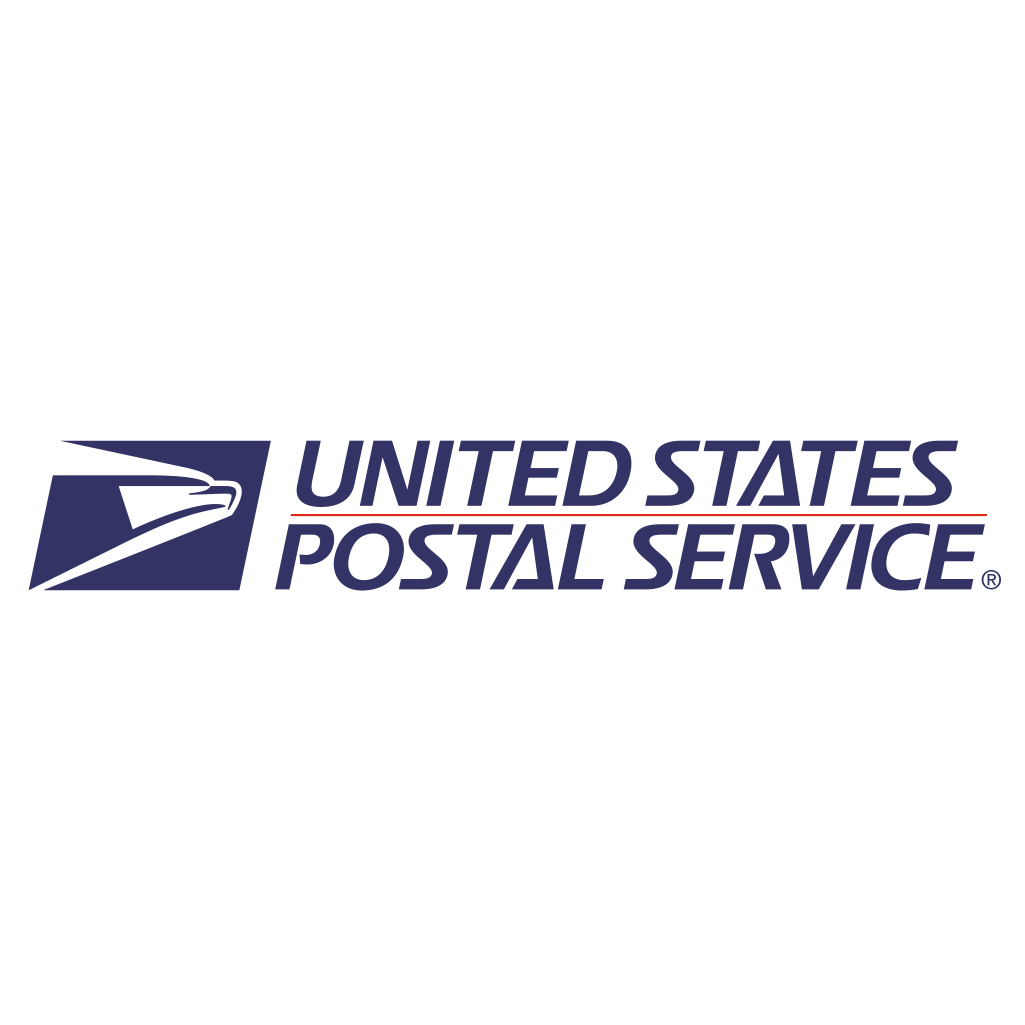 United States Postal Service
53 N 4th St, Columbia, 17512
800-275-8777