Alvin, TX Lumber & Building Supplies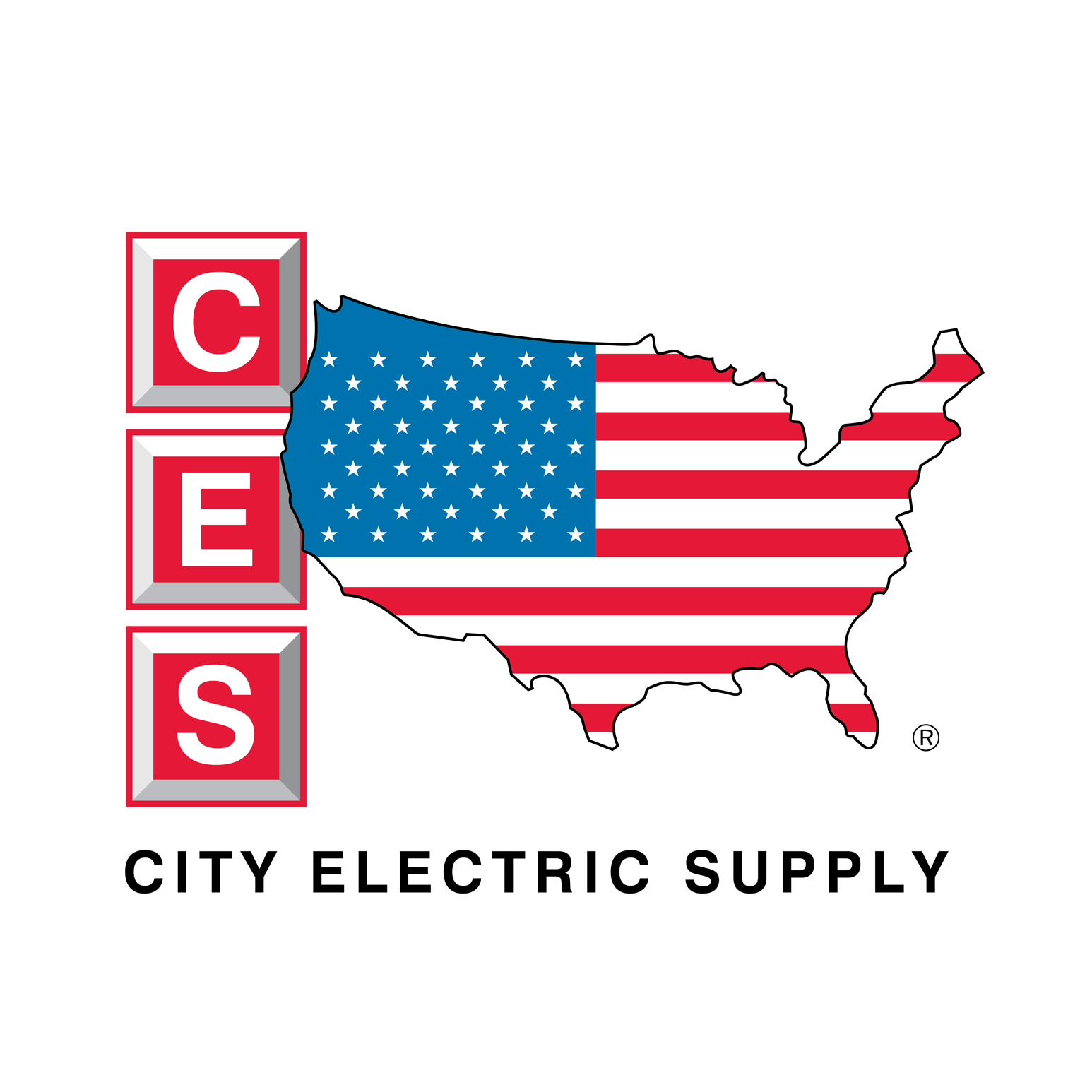 Elite Fencing & Construction
5922 County Road 172, Alvin, 77511
281-224-0898
American Lift & Equipment, Inc
2440 FM 528, Alvin, 77511
281-388-2500
Big lifts, small lifts, new, used...Forklifts and heavy equipment of all kinds from forklift dealer American Lift & Equipment, Inc. sells, rents, and services all kinds of forklifts from premises in Alvin, Texas. We carry new and used, small ...
Fastenal Company
1913 S Gordon St., Alvin, 77511
281-756-8730
Patco Hdw and Lumber
222 W Willis St., Alvin, 77511
281-331-5296
The Home Depot
140 N Bypass 35, Alvin, 77511
281-585-6164
The Alvin Home Depot isn't just a hardware store. We provide tools, appliances, outdoor furniture, building materials to Alvin, TX residents. Let us help with your project today!
84 Lumber Co.
2500 Friendswood Rd., Alvin, 77511
281-824-9729