Clarksville, TN Photo and Video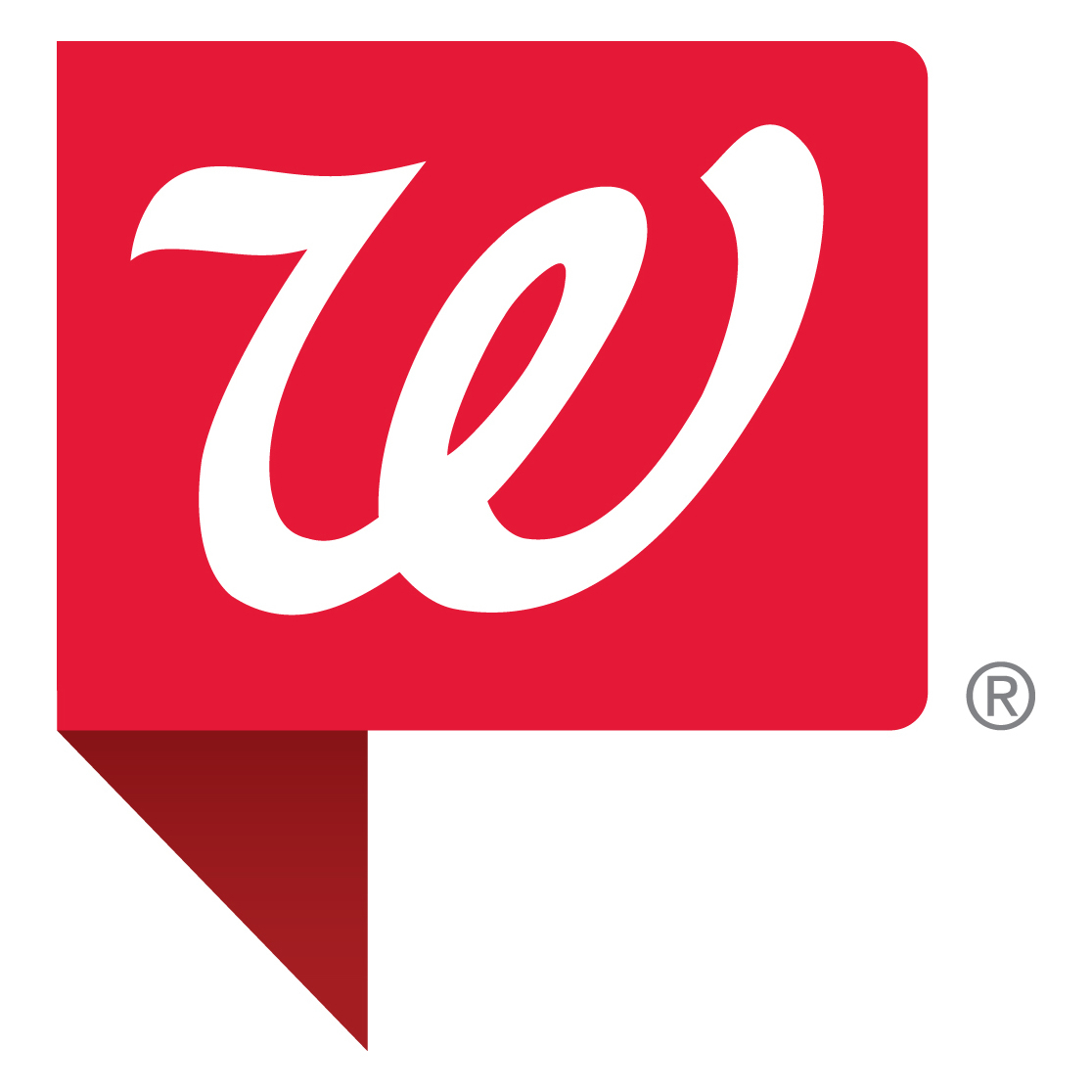 Walgreens
2975 Fort Campbell Blvd, Clarksville, 37042
931-431-4977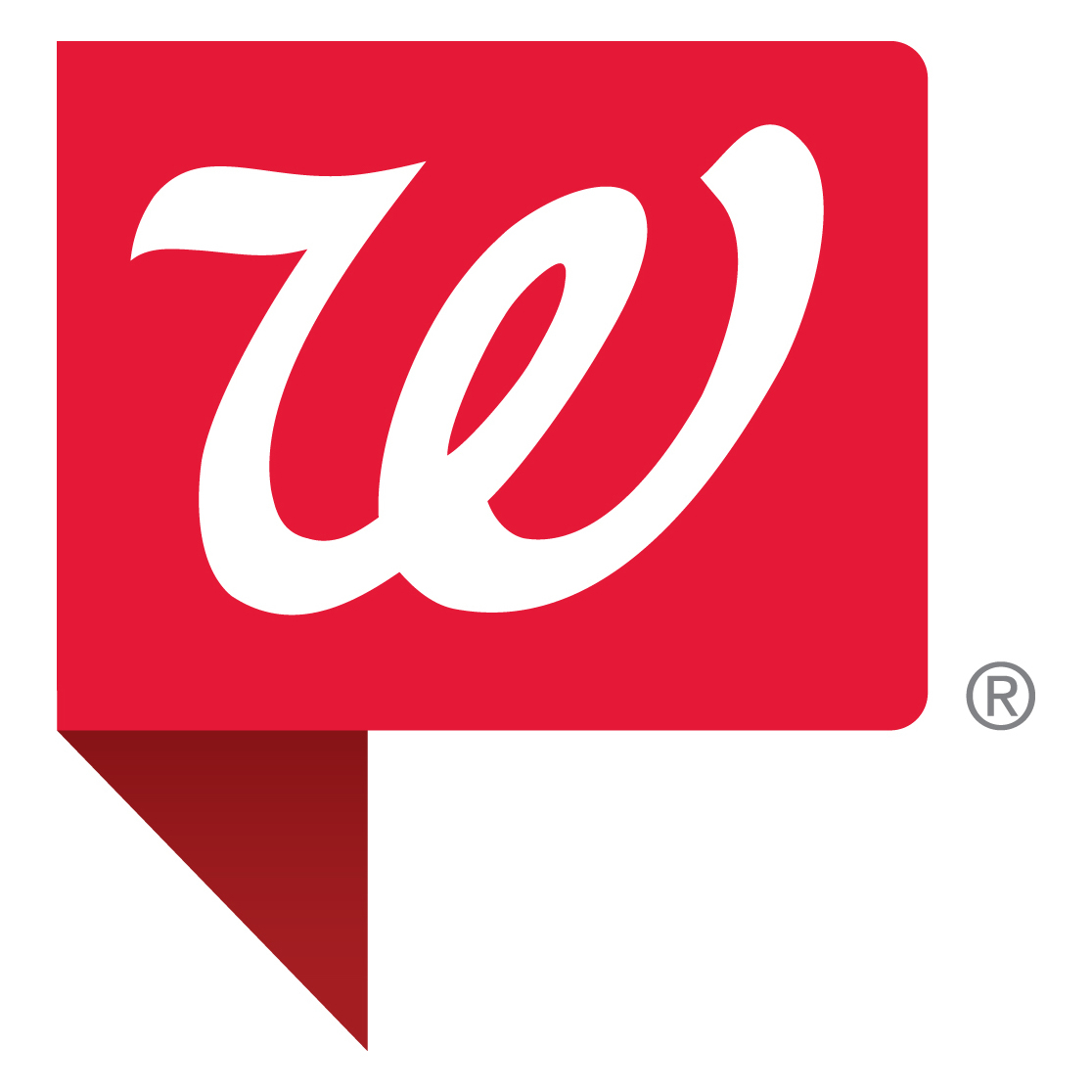 Walgreens
1751 Tiny Town Rd, Clarksville, 37042
931-552-7464
Vanderbilt Health Clinic at Walgreens Clarksville
1954 Madison Street, Clarksville, 37043
615-410-9174
Picture It Photography
842 Woodstock Ct, Clarksville, 37040
715-218-2479
Picture It Photography would love to photograph your wedding day in a unique perception that you've always dreamed of. Admit it, you deserve great photos. Our award winning approach ensures outstanding images are in your future. We do weddings, ...
Prestige Portraits - Closed
55 N. 1st. Street Suite 201, Clarksville, 37040
615-628-8600
Your senior year is significant. With over 80 years' experience, Prestige Portraits by Lifetouch has a rich history of quality photography and a deep commitment to providing you with exceptional senior portraits. The importance of capturing your ...
Above The Rest Photography LLC
1660 Cedar Springs Circle, Clarksville, 37042
239-209-6623
Taking pride in doing what other photographers can't. High quality aerial drone photography and video using professional aircraft and SLR equipment. Fully insured. Above The Rest Photography is your one stop shop for all your aerial photography ...