Chicopee, MA Roofing
Davis Metal Roofing & Supply
10399 Highway 280, Westover, 35185
205-677-4090
Davis Metal Roofing and Supply is located in Westover, Alabama. We are dedicated to supplying contractors, home owners, and home builders with high quality residential low rib metal roofing and supplies. We cut each panel to the specific length ...
Edward Crease Building And Remodeling
77 Ferry st, Chicopee, 01013
413-250-3335
Edward Crease Building & Remodeling located in Chicopee, MA is an excellent home builder. We want you to be completely satisfied with your bathroom remodeling project, or other project we take on. If you are looking to update the look of your ...
Yankee Contractors Inc
731 Chicopee St, Chicopee, 01013
413-535-1991
Clark & Sons Seamless Gutters
228 Grattan St, Chicopee, 01020
413-732-3934
Titan Roofing, Inc
70 Orange St, Chicopee, 01013
413-536-1624
D & S Roofing
29 Hastings St, Chicopee, 01020
413-592-9490
T & M Roofing
2105 Memorial Dr, Chicopee, 01020
413-627-5984
Sweeney NJ Co
20 Narragansett Blvd, Chicopee, 01013
413-536-5496
tom kelliher
25 beaudry ave, chicopee, 01020
413-575-8428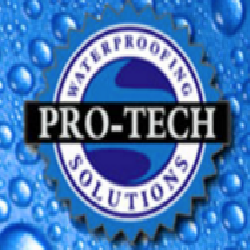 Pro-Tech Waterproofing Solutions, Inc
Chicopee, 01013
413-533-8217
Finyl Vinyl
33 Grattan St, Chicopee, 01020
413-592-2376