Chicopee, MA Business Consulting and Services

Charter Communications
2 Springfield St, Chicopee, 01013
413-239-4028
Call now to compare & save. Glad to inform you that we are local authorized dealer of company.
Charter Communications
Chicopee, MA, Chicopee, 01013
413-239-4028
Area purchase with Regional Authorized dealer of the company inside your area.
Sentry Uniform
803 James St, Chicopee, 01020
413-591-4172
Sentry Uniform is one of the largest suppliers of law enforcement uniforms and equipment in the Northeast. This is because of the large inventory and a complete sewing department to get the job done correctly and fast! Sentry Uniform offers ...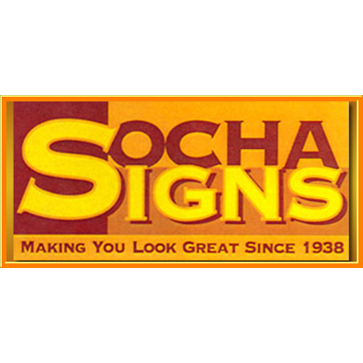 Socha Signs
Special Offer: Let Us Serve Your Sign Needs !
8 Broadway Ct, Chicopee, 01020
413-592-3227
O'connell & Assoc
645 Shawinigan Dr, Chicopee, 01020
413-731-6023
Squeaky Clean
48 Center St Ste 213, Chicopee, 01013
413-592-1800
Compass Services
8 Montgomery St, Chicopee, 01020
413-598-0500
Pieciak Real Estate Co Inc
274 Exchange St, Chicopee, 01013
413-598-0934