Chestertown, MD Banks & Credit Unions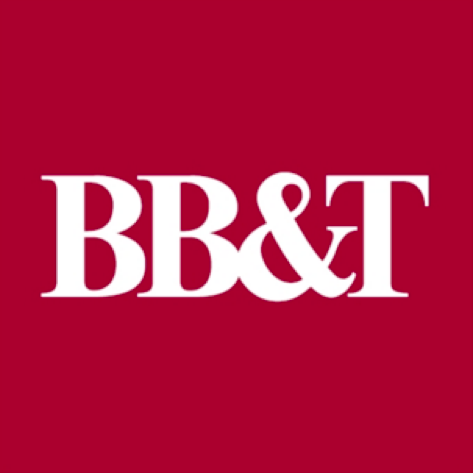 BB&T
Special Offer: Open a Checking Account today from BB&T Bank
501 Washington Ave, Kent, Chestertown, 21620
410-778-2900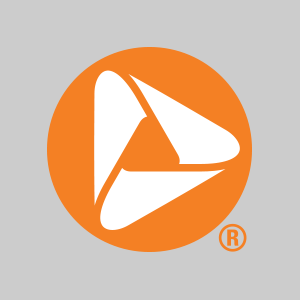 PNC Bank
803 Washington Ave, Chestertown, 21620
410-778-6110

Shore United Bank
899 Washington Ave, Chestertown, 21620
410-810-0591
Shore United Bank is a full-service community bank that offers personal and business banking services ranging from checking and savings accounts to merchant services and loans. Visit us at 899 Washington Avenue in Chestertown, MD 21620. No two ...
SunTrust Bank
611 Washington Ave, Chestertown, 21620
443-282-3243
SunTrust provides deposit, credit, investment services to retail, business clients. Our affiliates provide mortgage banking, asset management, securities brokerage, insurance & capital market services.