Chestertown, MD Real Estate Services
Andy Andrews
201 S Cross St., Chestertown, 21620
410-708-6932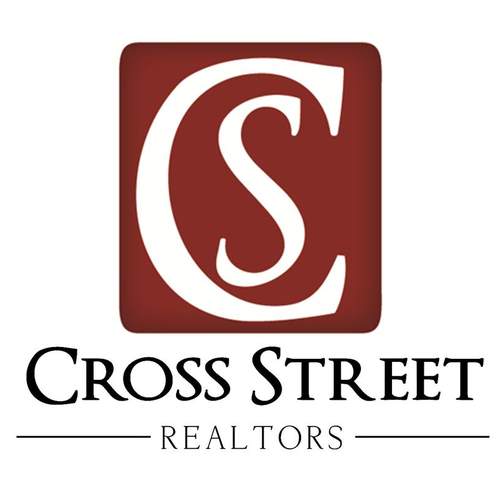 Jody Baker, Realtor
Special Offer: Subscribe to my newsletter!
201 S Cross Street, Chestertown, 21620
410-708-3536
Campbell Auctioneers & Appraisers LLC
811 High St, Chestertown, 21620
410-810-8915
A price that could be received on the sale of an asset when willing and financially capable buyers and sellers exist and there are no unusual circumstances such as liquidation shortages, or emergencies. It is assumed that both buyer and seller are ...
Maryland Real Estate Management
306 Cannon Street, Chestertown, 21620
410-778-9319