Centereach, NY Insurance
Octagon Risk Services Inc
24 Picket Ln, Centereach, 11720
631-467-1710
Mehrman Insurance Agency
12 Tulip Hill Ln, Centereach, 11720
631-696-6691
Island Wide Marine Agency
3771 Nesconset Hwy # 212, Centereach, 11720
631-444-0700
Cara's Coverage
20 Drake Rd, Centereach, 11720
631-873-6214
Considine C J Ins
2570 Middle Country Rd., Centereach, 11720
631-981-7744
Robert Reade & Assocs
2539 Middle Country Rd., Centereach, 11720
631-580-9099
Ralph Marciante - State Farm Insurance Agent
1820 Middle Country Rd, Centereach, 11720
631-585-2500
Customer Service is the main priority of the Ralph Marciante office. We offer Remarkable customer Service 24hrs a day 7 days a week.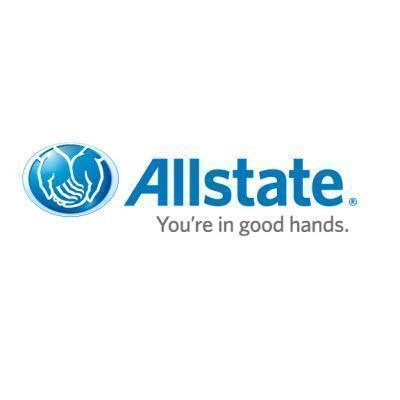 Joe Booker: Allstate Insurance
1800 Middle Country Rd, Centereach, 11720
631-588-3300
Products and Services
Connolly Peter
4 Arbor Ln., Centereach, 11720
631-588-5191
Nationwide Insurance: E A Funk And Associates Inc.
1919 Middle Country Rd Ste 300 A, Centereach, 11720
631-467-4747
At the Eric Funk Agency, we are focused on providing excellent services with the highest levels of customer satisfaction. We will do everything we can to meet your expectations. With a variety of offerings to choose from, we're sure you'll be happy ...
Seacoast Specialty
3771 Nesconset Hwy., Centereach, 11720
631-444-0900
Vista Brokerage Group Ltd
1444 Middle Country Rd., Centereach, 11720
631-698-1722
CIA Insurance Agency
11 Pleasant Avenue, Centereach, 11720
631-588-0300