Canton, MI Financial and Investment Services
Edward Jones - Financial Advisor: Tom Yaroch
5948 N Sheldon Road, Canton, 48187
734-454-3457
Edward Jones is an investment firm that believes your financial goals deserve a face to face conversation. We can help you prepare for retirement, save for education and be a tax-smart investor.
Frazier Capital Management Inc.
43311 Joy Rd Suite 473., Canton, 48187
734-444-4013
Wordhouse Financial
42680 Ford Rd., Canton, 48187
734-405-2301
Liberty Financial Planning Inc.
1770 Walnut Ridge Cir., Canton, 48187
734-844-8770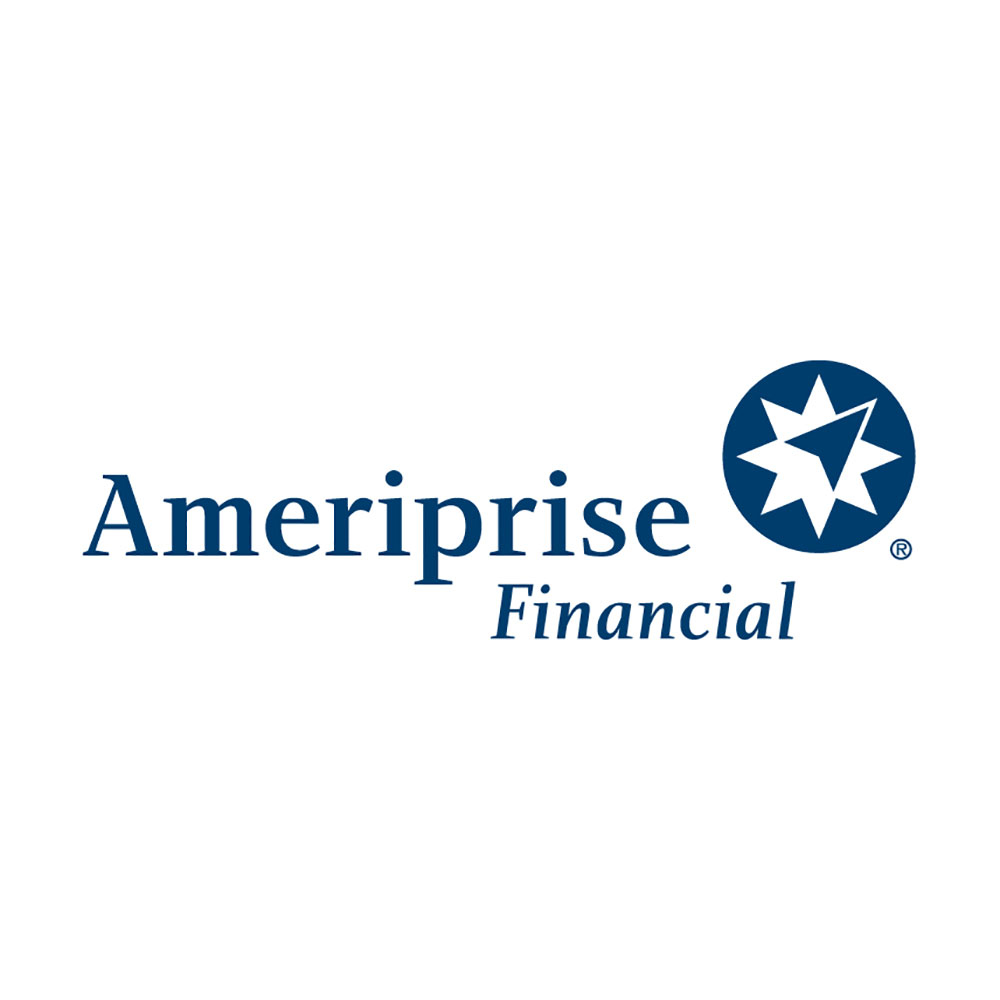 Leon Carter - Financial Advisor, Ameriprise Financial Services, LLC
2187 Preserve Circle E, Canton, 48188
734-727-0257
Financial Link
1527 Colonade Ct., Canton, 48187
734-981-7111
Hantz Financial Services
46245 Michigan Ave., Canton, 48188
734-487-2019
Coldwell Banker
43050 Ford Rd., Canton, 48187
734-729-2500
Creslelgh Financial Services
42180 Ford Rd., Canton, 48187
888-598-7061
Millenium Holding Group
40522 Cinnamon Cir., Canton, 48187
734-844-0644