Abington, PA Business Consulting and Services
Verizon Small Business
1495 Old York Rd, Abington, 19001
877-255-8951
For Fast Upload & Download Speeds, Switch to FiOS Business Service. Bundle for Faster FiOS Internet For The Same Great Price. Call 877-255-8951 Today!
Interstate Signs
1550 Easton Rd, Abington, 19001
215-784-7099
Inter-State Signs specializes in sign repair, maintenance, concept, and production. We have been in business for over 20 years and are the most trusted sign repair shop in Pennsylvania. We do business all over the country and there is no job too ...
Oneill Consulting Corporation
1560 Old York Rd., Abington, 19001
215-657-7400
Practical Healthcare Solutions Llc
2111 Penbryn Ave., Abington, 19001
215-659-7801
Siwicki Greenberg LLC
1840 London Rd., Abington, 19001
215-885-0885
Milestones Community Healthcare
1075 Easton Rd., Abington, 19001
215-884-3982
Ventis Consulting
2 Hidden Ln., Abington, 19001
215-885-4300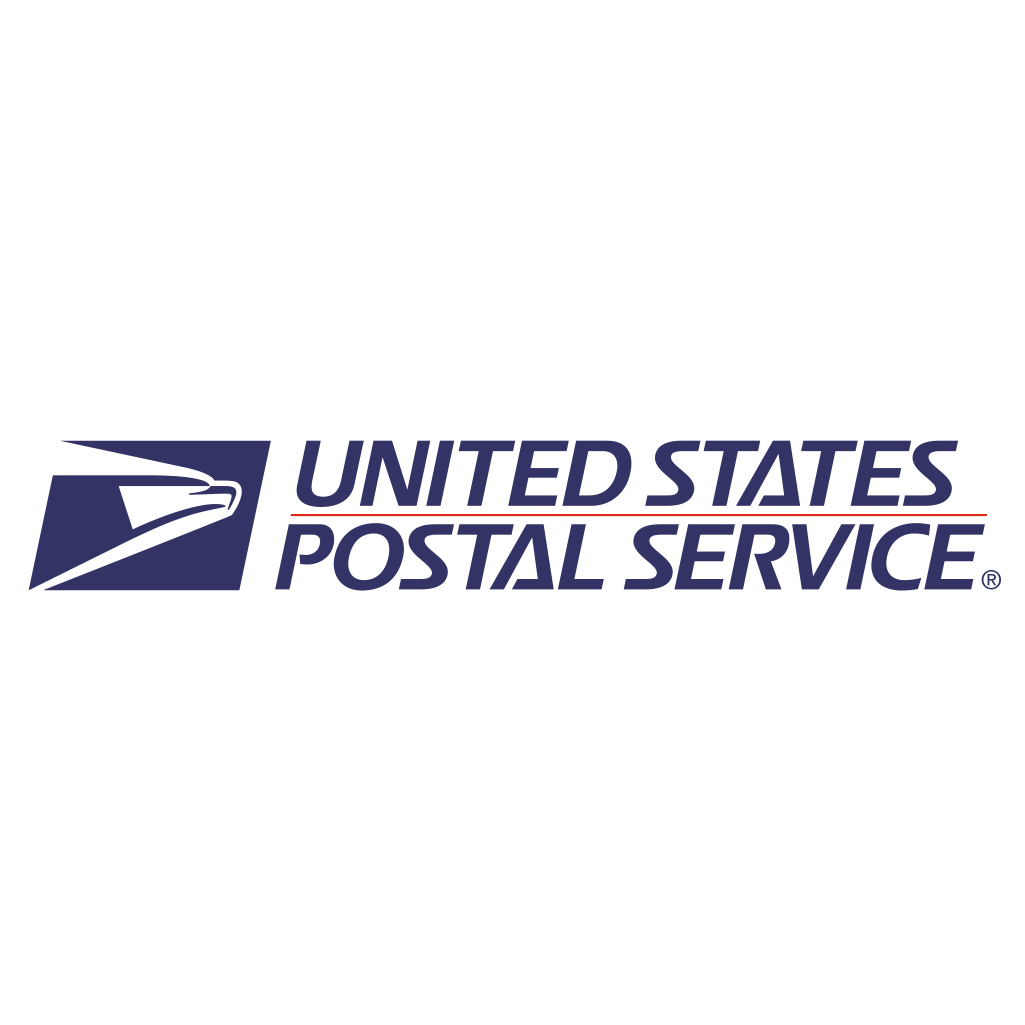 United States Postal Service
1302 Easton Rd, Abington, 19001
800-275-8777