Brentwood, TN Clothing
Copper Penny
7030 Executive Center Dr 102, Brentwood, 37027
615-678-6909
Our upscale women's clothing store has recently opened its door to the Brentwood community in the new City Park Shopping Plaza. Our style is Southern inspired out of Charleston with an edgy twist. We are very excited to bring this cosmopolitan chic ...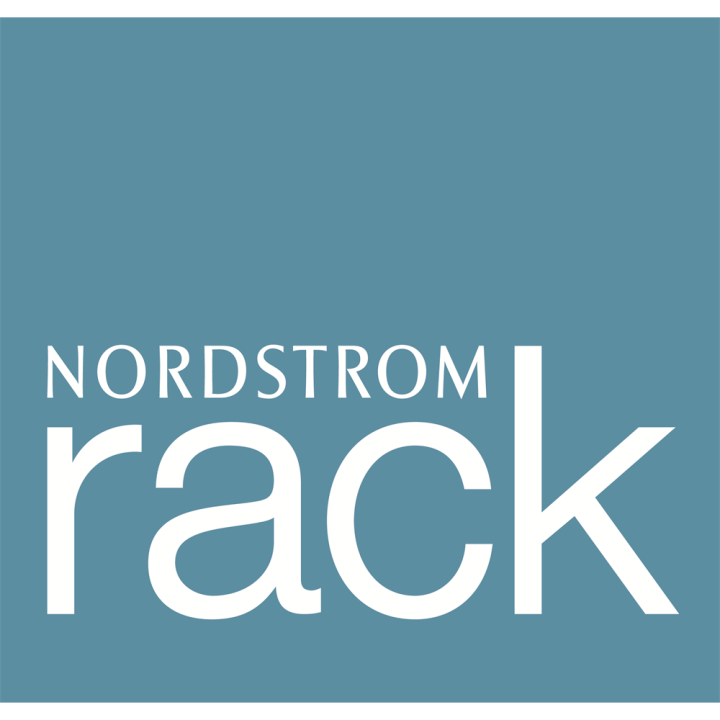 Nordstrom Rack
Special Offer: We Are Now Open to Shop In-Store
330 Franklin Road, Brentwood, 37027
615-843-4200
Visual fx
4235 Hillsboro Pike 300, Nashville, 37215
615-370-9343
Have a business and want some free advertising? One of the best ways to do that is to have an online store where employees (or the public!) can purchase custom apparel with your brand or logo on it. For most companies however, setting up and ...
All American Swim
7061 Moores Ln., Brentwood, 37027
615-309-7636
EDS J Crew
5301 Maryland Way., Brentwood, 37027
615-370-8021
Target
780 Old Hickory Blvd., Brentwood, 37027
615-238-0127
Ross Dress for Less
1614 Galleria Blvd., Brentwood, 37027
615-376-0879