Brentwood, NY Business Consulting and Services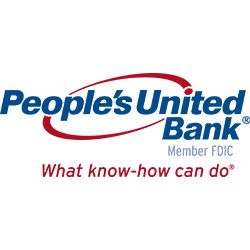 People's United Bank
1820 Brentwood Road, Brentwood, 11717
631-299-2500
PS Digital
1 Rodeo Drive, Edgewood, 11717
631-665-4000
PS Digital is a digital marketing agency based on Long Island, NY. We will develop a custom marketing strategy using web design, search engine optimization, social media marketing, WiFi / SMS marketing and more! Your time is valuable, we help solve ...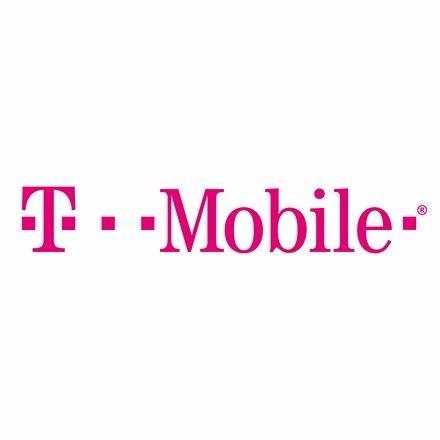 T-Mobile
448 Suffolk Ave, Brentwood, 11717
631-524-5652
Viera Cleaning Services
116 Hilltop Drive, Brentwood, 11717
631-538-9200
J.O.V. Cleaning Company
71 Peterson Street, Brentwood, 11717
631-559-0081
ELM Global Logistics
50 Emjay Blvd, Ste 13, Brentwood, 11717
800-736-1771
ELM GLOBAL is a third-party logistics partner providing optimal levels of visibility and inventory control to even the most complex of logistics operations. Across your supply chain or in your distribution center, ELM combines methodical analysis ...
Suffolk Eye Management Assoc
601 Suffolk Ave., Brentwood, 11717
631-951-2222
Master Tax Consulting Group
350 Washington Ave., Brentwood, 11717
631-231-4012
Superstore Shanes
181 2nd Ave., Brentwood, 11717
631-951-4060
Jmc Consulting Group
42 Willoughby St., Brentwood, 11717
631-952-0738
Jmc Consultant Group Inc
85 Fulton St., Brentwood, 11717
631-273-2434
Capital One Bank - CLOSED
340 Washington Ave, Brentwood, 11717
631-231-6100
Paladin Sales Group
60 Cain Dr., Brentwood, 11717
631-435-1010