Brentwood, NY Towing
Long Island Truck Repair
50 Emjay Blvd, Brentwood, 11717
631-994-1010
Best Truck Repair Shops in Long Island, NY For some individuals, support of their vehicles just means topping off the gas tank and changing the oil. They once in a while check their vehicles and after that ask why something turns out badly. With ...
Jay's Towing
Brentwood, Brentwood, 11717
631-575-1297
Jay's Towing's operates a towing and recovery fleet of over 100 units in the Brentwood, NY area. We are fully staffed 24 hours a day to take your call and provide the highest quality service in the industry. Whether you need an exotic or classic ...
J V Towing & Recycling
9 Perry St., Brentwood, 11717
631-665-1122
Nelsons Towing
71 Eastern Ave., Brentwood, 11717
631-704-5155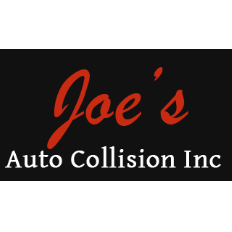 Joe's Auto Collision Inc
1137 Suffolk Ave, Brentwood, 11717
631-273-4185