Youngsville, NC Auto Repair
Providence Auto Care
2862-B Cedar Creek Road, Youngsville, 27596
919-200-6983
Don't hesitate to call Providence Auto Care in Youngsville, NC. We are committed to your satisfaction. Call us today.
Fred's Towing & Transport
1016 B Rooker Diary Road, Wise, 27563
919-435-8220
Services
County Line Auto Service
500 US 1 Hwy, Youngsville, 27596
919-263-0261
County Line Auto Service, Inc. provides high quality Youngsville, NC Auto Repair services. We believe in preventative maintenance and will do all we can to ensure your vehicle's longevity.
Ronnie White's Towing and Tire
5708 State Hwy 96 W, Youngsville, 27596
919-556-6810
People often ask us how a small tire store competes with the large big box chain stores? It's simple: years of experience, low overhead, attention to detail, and volume pricing. At Ronnie White's, our mission is to offer you the latest in parts and ...
East Coast Auto Krafters
363 Bert Winston Rd., Youngsville, 27596
919-570-6070
Accurate Autobody Inc
5832 Nc 96 Hwy W, Youngsville, 27596
919-562-9845
28+ Years Experience Family Owned and Operated BBB-A+ Rating Licensed,Certified and Insured
AAA 24 Hr Towing
5708 Nc 96 Hwy W., Youngsville, 27596
919-556-0784
Finn's Garage
310 Tarboro Rd., Youngsville, 27596
919-556-2710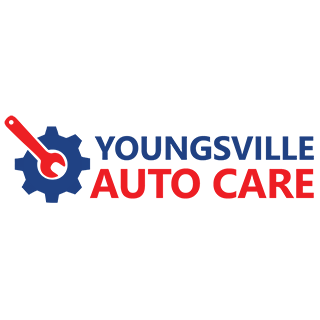 Carolina Motor Cars Sales & Service
434 Us 1 Hwy., Youngsville, 27596
919-556-8083
Wake Forest Pre-Owned Auto Sales
472 Us 1 Hwy., Youngsville, 27596
919-570-0032
Wake Forest Auto Repair
472 Us 1 Hwy., Youngsville, 27596
919-554-0086
Auto Engines Inc
472 Us 1 Hwy., Youngsville, 27596
919-562-8646