Wixom, MI Pest Control
Weed Man
., Wixom, 48393
866-205-2911
Weed Man provides environmentally responsible fertilization, weed control and integrated pest management services. For the past 40 years, Weed Man's promise has always been the same: We treat your lawn as if it were our own and provide you with ...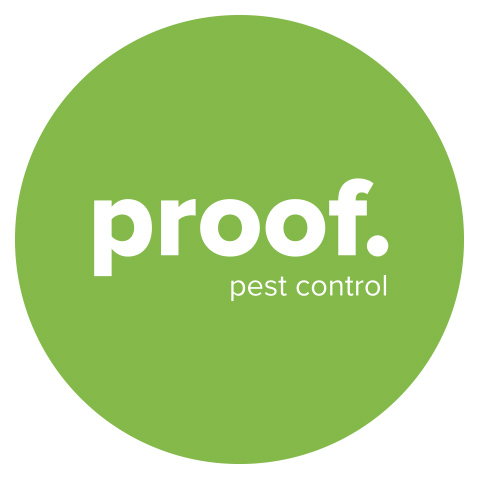 proof. Pest Control
28265 Beck Road Ste C8, Wixom, 48393
248-283-4487
Mosquito Squad of Metro Detroit
29220 Lyon Oaks Drive, Wixom, 48393
248-957-0017
Stop mosquitoes from biting with Mosquito Squad. The Mosquito Squad Protective Barrier Spray eliminates mosquitoes on contact, and lasts for up to three weeks. Applied around your home exterior and throughout your backyard, the Mosquito Squad ...
Mosquito Joe of Southeast Michigan
28702 Wall Street, Wixom, 48393
248-507-4014
TruGreen Lawn Care
48932 Wixom Tech Dr, Wixom, 48393
248-960-1216