Wixom, MI Business Consulting and Services
Araneae Inc
28785 Haas Road, Wixom, 48393
248-344-8840
Top Quality Sign Installation & Maintenance! Submitted by: LocalInternetAds.com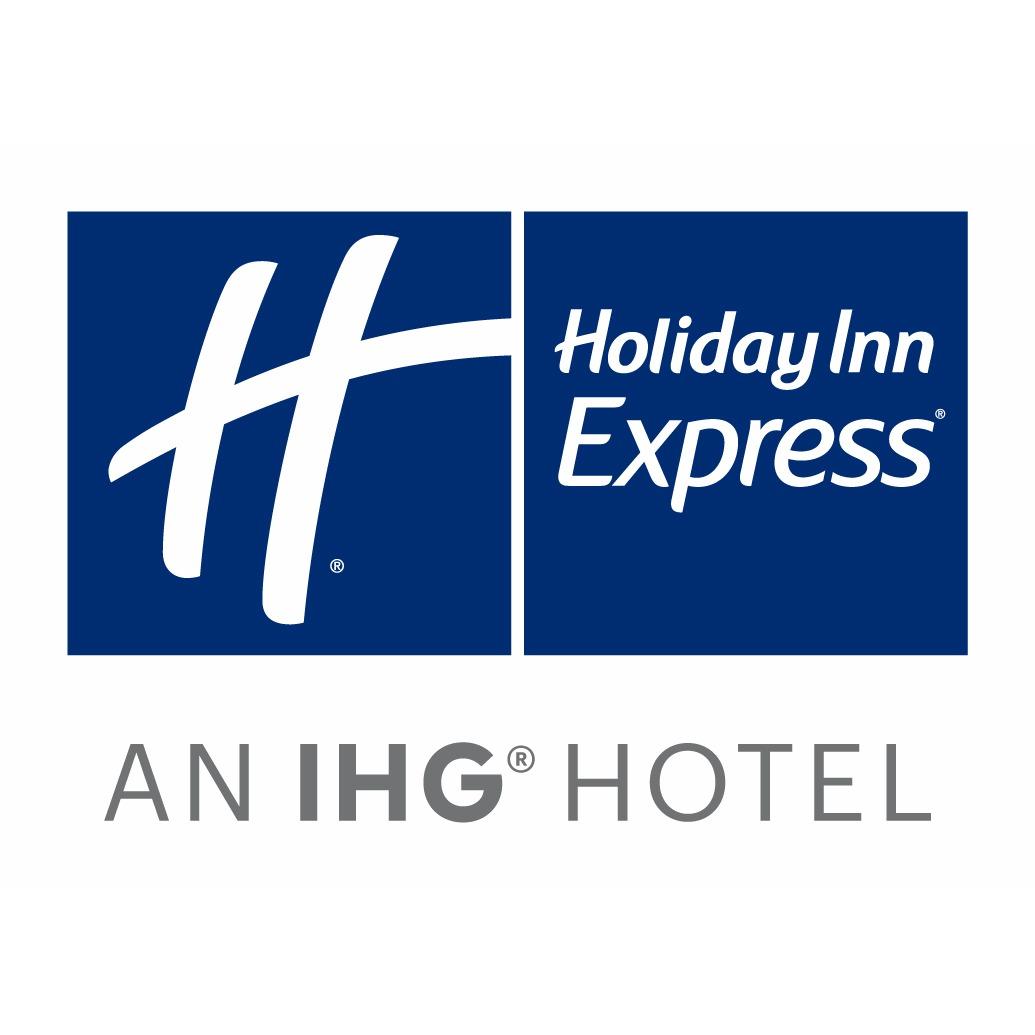 Holiday Inn Express Wixom
48953 Alpha Dr., Wixom, 48393
248-735-2781
Insight Business Coaching
7 W Square Lake.Rd., AmeriCenter of Bloomfield Hills, Bloomfield Hills, 48302
248-449-5100
Safeway Shredding
48141 West Rd, Wixom, 48393
248-960-9606
SafeWay Shredding is a Business to Business Shred Service located in Wixom and is Michigan's premier provider of mobile document destruction services. We are experts in the field of document security and destruction. Mobile Document Destruction ...
Smart Link Solutions
29445 Beck Rd Ste A-203, Wixom, 48393
248-684-0500
Since 1994, we've helped over 1,200 businesses reach their goals. Our clients range from national brands, to B2B manufacturing companies to startups. Whether you're a global leader or a growing brand – we know the importance of seamless ...