Wixom, MI Banks & Credit Unions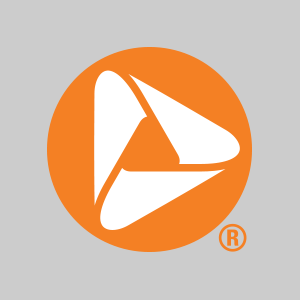 PNC Bank
49200 Pontiac Trl, Wixom, 48393
248-926-3000

Genisys Credit Union
160 Wixom Road, Wixom, 48393
248-926-0648
We want you to love your financial institution and when you bank with Genisys, we know that you will! We are not a bank, and that's a good thing. It's part of what makes us different, but that is just the start of what we are all about. Give us a ...
Chase Bank - Closed
49900 Grand River Ave, Wixom, 48393
248-465-9657
Find out how Chase can help you with checking, savings, mobile banking, and more. Deposit products provided by JPMorgan Chase Bank, N.A. Member FDIC.