Wixom, MI Health and Medical
J and B Medical Supply Company
50496 West Pontiac Trail, Wixom, 48393
800-737-0045
J & B Medical Supply offers an array of medical supplies including diabetic medical supplies, incontinence supplies, and urological supplies. We offer home delivery and our products may be eligible for insurance coverage. Visit our website ...
Divine hearts in home care
638 Chestnut Dr, Wixom, 48393
248-796-1562
At Divine Heart's In Home Care, we believe every person should live out their years in the home they've worked hard for – not a sterile retirement home. That's why we strive to give your loved one the in-home non-medical care they ...
DiaperBuys
50496 W. Pontiac Trail Suite 500-A, Wixom, 48393
248-896-6201
DiaperBuy's mission is to bring to you the widest variety of Incontinence Management products. The quality of these products will provide the right solution to meet your needs plus a comfortable fit for all activities. Our Customer Service ...

Rite Aid
47300 Pontiac Trail, Wixom, 48393
248-960-0352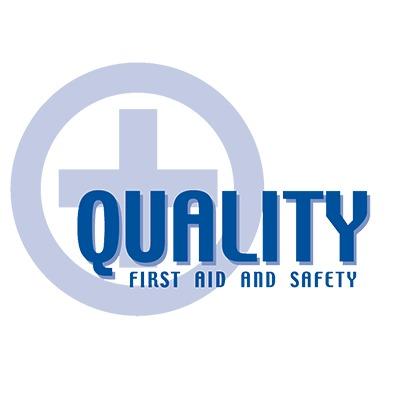 Quality First Aid & Safety
50168 Pontiac Trail Ste 7, Wixom, 48393
248-926-8660