Wildwood, FL Auto Repair
YourMechanic
5731 County Rd 173, Wildwood, 34785
813-220-3733
YourMechanic is the industry leader in mobile car repair. Our top-rated mechanics perform car repair, maintenance, and diagnostic services at car owners' homes and offices across the U.S., 7 days a week. Get a fast, free quote online 24/7 and ...
Wildwood Mower & Saw
Special Offer: Call Today !
106 E Gulf Atlantic Hwy, Wildwood, 34785
352-748-2305
Products and Services
Sumter Tire & Auto
Special Offer: We'll Treat You Right.
810 N Main St, Y, Wildwood, 34785
352-748-6556
ACDelco
Serving Sumter County., Wildwood, 34785
800-223-3526
Wildwood Tire Co-Goodyear
200 E Gulf Atlantic Hwy., Wildwood, 34785
352-748-1739
Jiffy Exhaust Systems Inc
206 S Main St., Wildwood, 34785
352-748-5407
Frost Automotive Repair Inc
707 S Main St., Wildwood, 34785
352-748-2448
Wildwood Auto Repair & Wrecker Service Inc
1190 S Main St., Wildwood, 34785
352-748-1716
Stephas Robert
3637 N Us Highway 301., Wildwood, 34785
352-748-1150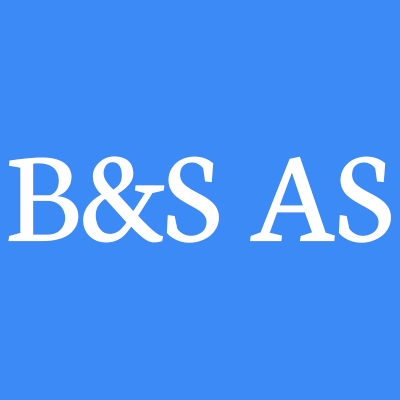 B & S Auto Salvage
Special Offer: Call Today
3637 N US Highway 301, Wildwood, 34785
352-748-1150
Davis Garage
3260 N Us Highway 301., Wildwood, 34785
352-748-1913