Whittier, CA Cell Phones
Boost Mobile
11214 Whittier Blvd, Whittier, 90606
818-334-9617
Welcome to Boost Mobile Premier Store. Boost Mobile is your go-to Boost Mobile Authorized Retailer! We have the best selection of all the hottest devices with the added bonus of the best customer service in the area! We pride ourselves on helping ...
T-Mobile - Closed
15526 Whittier Blvd, Whittier, 90603
562-553-5492
Visit T-Mobile Whittier cell phone stores and discover T-Mobile's best smartphones, cell phones, tablets, and internet devices. View our low cost plans with no annual service contracts.
Verizon Authorized Retailer – Victra - CLOSED
10722 Beverly Blvd, Suite A, Whittier, 90601
562-479-7955
Victra, formerly A Wireless is the largest Verizon Authorized Retailer. We strive to create the best possible experience for our guests. Our mission is to connect technology to life in the most trusting, fun, and profitable way.
Sprint Store - Closed
11863 Whittier Blvd, Whittier, 90601
562-695-5050
Sprint's new LTE Plus Network has more spectrum than any other wireless carrier and delivers the consistency, speed and reliability that our customers demand. At Sprint stores, get the phones you want with the plans you can't pass up. Come visit ...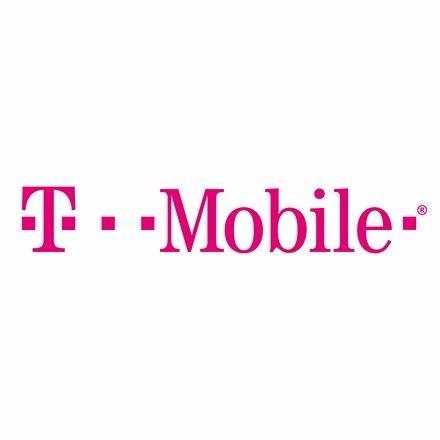 T-Mobile
10136 Carmenita Rd. 3, Whittier, 90605
562-903-1318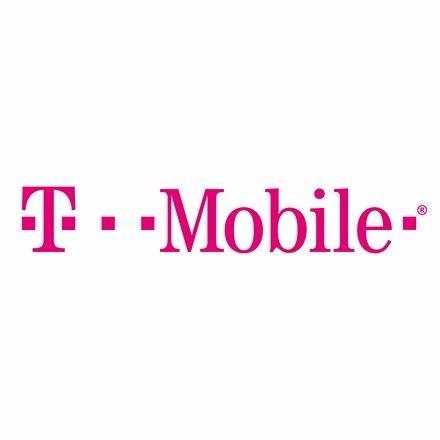 T-Mobile
10807 Beverly Blvd Ste B, Whittier, 90601
562-699-6600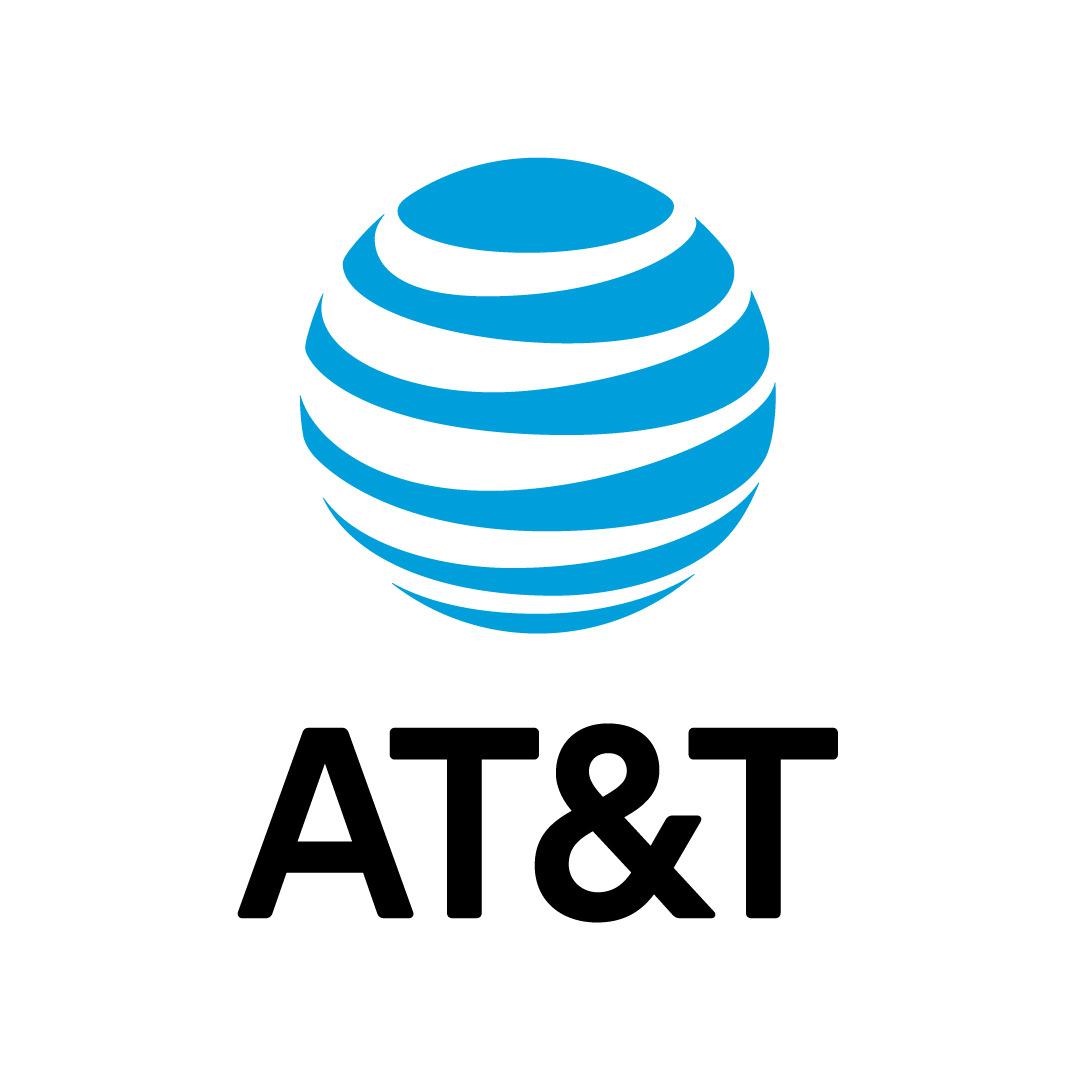 Itel Communications
10255 Colima Rd., Whittier, 90603
562-204-0500
Affordable Portables
14153 Whittier Blvd., Whittier, 90605
562-693-4501
at&t
13526 Whittier Blvd., Whittier, 90605
562-696-3800
AT&T Retail Store
11422 Washington Blvd., Whittier, 90606
562-463-7355
at&t
11422 Washington Blvd., Whittier, 90606
562-463-7355