West Hempstead, NY Insurance
CMAK Professional Career Institute
300 Hempstead Turnpike Suite 216, West Hempstead, 11552
516-483-4000
Contact us at (866) 558-8789 in West Hempstead, NY, for more information about our informative insurance license courses.
Ana Perez-Vukovic - State Farm Insurance Agent
444 Hempstead Tpke, West Hempstead, 11552
516-481-4440
Our mission is to help people manage the risks of everyday life, recover from the unexpected and realize their dreams.
Allstate Insurance: Maria O'Callahan
517 Hempstead Ave, West Hempstead, 11552
516-485-2400
As a Personal Financial Representative in West Hempstead, I know many local families. My knowledge and understanding of the people in this community help me provide customers with an outstanding level of service. I look forward to helping families ...
C M R Insurance
1015 Saranac Rd., West Hempstead, 11552
516-594-1503
Joshua J Stephen Associates Inc
499 Hempstead Tpke., West Hempstead, 11552
516-481-5010
Fiesta Insurance
348 Hempstead Tpke., West Hempstead, 11552
516-280-4170
Rampart Brokerage Corp
329 Hempstead Tpke., West Hempstead, 11552
718-278-7000
Prompt Claim Service
160 Cherry Valley Ave., West Hempstead, 11552
516-481-7000
Premium Risk Group
160 Cherry Valley Ave., West Hempstead, 11552
516-481-7000
Cnac Carnow
241 Hempstead Tpke., West Hempstead, 11552
516-505-1990
Stratford Agency Ltd
180 Hempstead Ave., West Hempstead, 11552
516-489-7129
Allstate Insurance Company - David D'Alessandro
511 Hempstead Ave., West Hempstead, 11552
516-485-2400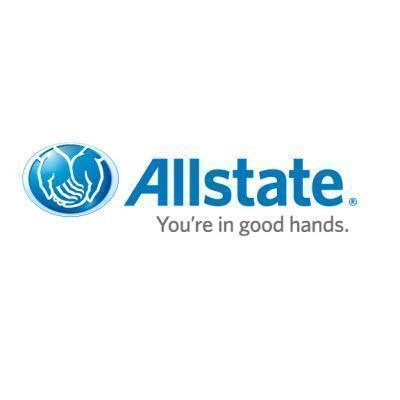 Lester A. Davis: Allstate Insurance
275 Hempstead Tpke Ste B, West Hempstead, 11552
866-489-4200
Products and Services
Hamilton Levy Miller Co Inc
644 Woodfield Rd., West Hempstead, 11552
516-481-2302