Weatherford, TX Pets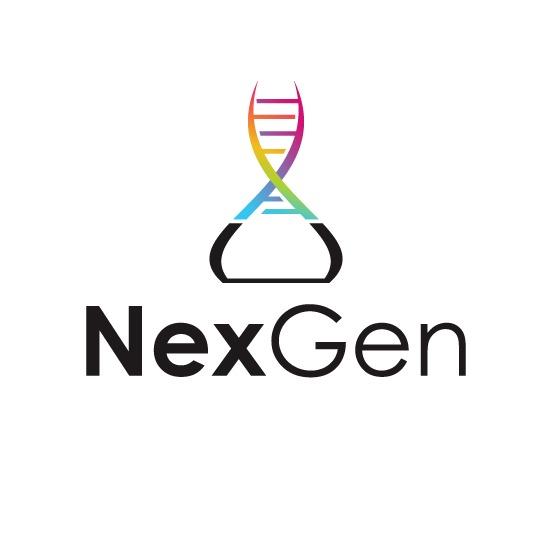 NexGen Pharmaceuticals
2005 Fort Worth Hwy Suite 100, Weatherford, 76086
877-599-8449
Peacocks Feed & Supply
122 W Water Street, Suite J, Weatherford, 76086
682-803-0924
Contact Peacock's Feed & Supply at for quality agricultural feed and home goods.
TnT Ranch & Sales
551 Wood Hollow Drive, Weatherford, 76087
254-433-0806
Tom and Traci Davis, in Weatherford, TX Lots of horses for sale on consignment, training, lessons and clinics. At TnT Ranch. Tom Davis Horsemanship - Tom is an excellent trainer! Your horse will get rode! Tom has 20+ yrs experience and knows ...
Freedom Ranch and Pet Sitting Service
444 OLIVE BRANCH RD, Weatherford, 76087
440-812-4113
Freedom Ranch and Pet Sitting service provides multiples level of daily and over night care to your pets, horses, goats, cattle, chickens and property. As the owner, you determine the number of times we daily visit your home or ranch to care for ...
Lonestar Paw Spa
4201 Bond Rd., Weatherford, 76087
817-909-1854
Dog Day Afternoon Spa
1724 Fort Worth Hwy., Weatherford, 76086
817-304-4648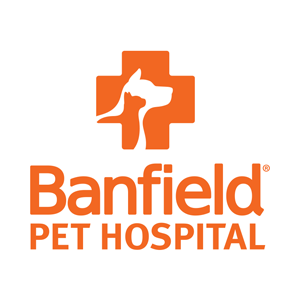 Banfield Pet Hospital
138 E Interstate 20 Suite 160, Weatherford, 76087
817-599-5708
The Yorkie Town Suites
248 Harmony Rd., Weatherford, 76087
817-565-3525
Peacock's Farm Ranch Supply
122 W Water St., Weatherford, 76086
817-594-5424
City of Weatherford
403 Hickory Ln., Weatherford, 76086
817-598-4111
Tractor Supply Co. TSC
1817 S Main St., Weatherford, 76086
817-594-2488