Warren, MI Food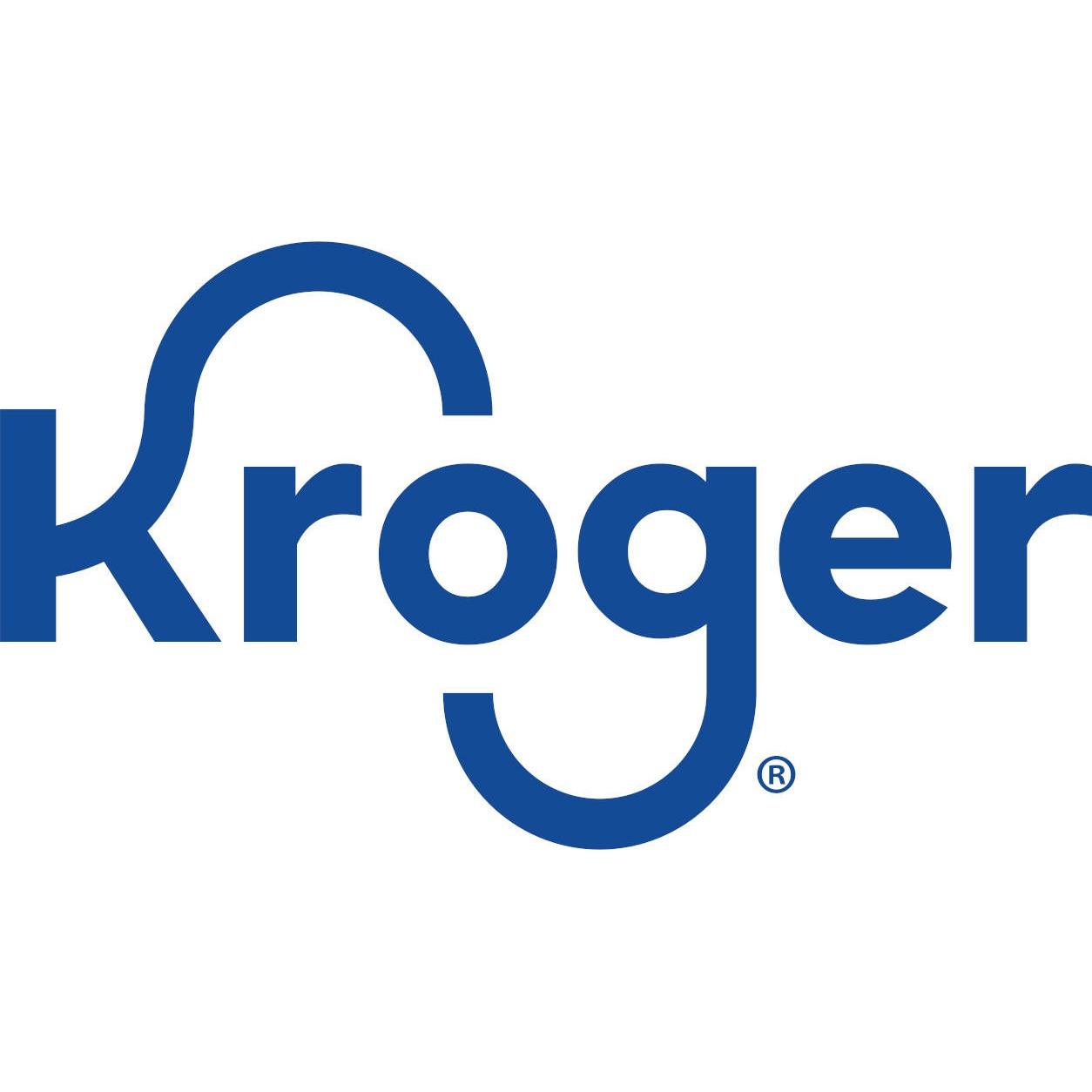 Kroger Fuel Center
28254 Dequindre Rd, Warren, 48092
586-558-0064
Kroger Fuel Center
13700 14 Mile Rd, Warren, 48093
586-285-2266
When you shop at Kroger and use your Shopper's Card, you'll earn 1 fuel point for every $1 you spend!
Warren Kabob
22248 Van Dyke Avenue, Warren, 48089
586-353-5772
Contact our Mediterranean restaurant at (586) 353-5772 in Warren, MI, to see if you are in our food delivery range.
Passport Pizza
15009 E 13 Mile Rd., Warren, 48088
586-285-1600
Passport pizza has it all! Hand tossed, thin crust, Chicago Deep Dish, Italian and Sicilian Deep dish, Tour our World of Pizza, tastes from around the world. Big appetite try the 24 Inch Big Ben Pizza. 12 Varieties of subs and Grinders, 5 varieties ...
The Recovery Room
13330 E. TEN MILE RD., WARREN, 48089
586-754-7131
Gordon Food Service Store
7835 Convention Boulevard, Warren, 48092
586-983-5405
Kroger - Closed
13700 E 14 Mile Rd, Warren, 48088
586-285-9479
Kroger offers thousands of quality food and household products from your favorite brands and companies. From fresh produce, meats and seafood to dairy, home goods and pharmaceutical needs, Kroger is your one stop for savings.
Kroger
28250 Dequindre Rd, Warren, 48092
586-558-0064
Kroger
26233 Hoover Rd, Warren, 48089
586-754-5562
Happy's Pizza
28867 Van Dyke, Warren, 48093
586-576-0066
The first Happy's Pizza opened in 1996 on Detroit's northeast side on a busy corner and quickly became known for not only its pizza, but also its barbecue ribs, fried chicken and seafood. Happy's Pizza soon turned into a household name in ...
Meijer
29505 Mound Rd, Warren, 48092
586-573-2900
We're proud to be your one-stop, family-owned superstore – offering families great food, great brands, and great big smiles since 1934. Get low prices every day on groceries, prescriptions, home goods, apparel, electronics, toys and more. Plus, ...