Uniondale, NY Cafes, Coffee, and Coffee Houses
7-Eleven
566 Jerusalem Ave, Uniondale, 11553
516-292-2528
The health and safety of our customers is our top priority. To maintain a safe and clean environment your local 7-Eleven may be closed between Midnight and 5am daily for enhanced sanitation measures. In addition, some stores may be temporarily ...
7-Eleven
1275 Front St, Uniondale, 11553
516-538-1307
At 7-Eleven, our doors are always open, and our friendly store teams are ready to serve you. Our fresh, fast and convenient hot foods appeal to any craving, so your on-the-go meal can still be delicious! Come in to any 7-Eleven store and ...
Starbucks Coffee
1228 Hempstead Tpke., Uniondale, 11553
516-565-9886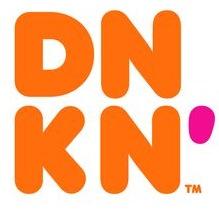 Dunkin'
976 Hempstead Tpke, Uniondale, 11553
516-485-2953
Menu
Cafe Creole
577 Uniondale Ave., Uniondale, 11553
516-292-4747
Carnitas Restaurant
368 Uniondale Ave., Uniondale, 11553
516-481-2826
Mailbu Cafe
1055 Front St., Uniondale, 11553
516-481-6718
Cafe Creole
1083 Front St., Uniondale, 11553
516-564-5318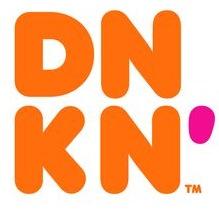 Dunkin'
545 Uniondale Ave, Uniondale, 11553
516-280-3160
Menu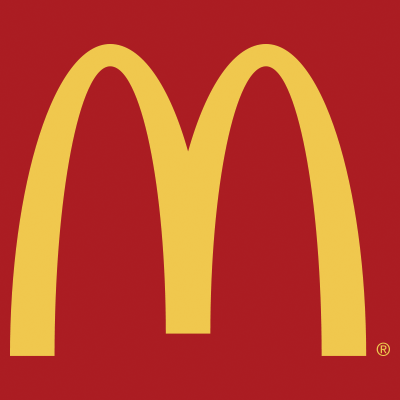 McDonald's
1050 Front St, Uniondale, 11553
516-538-7390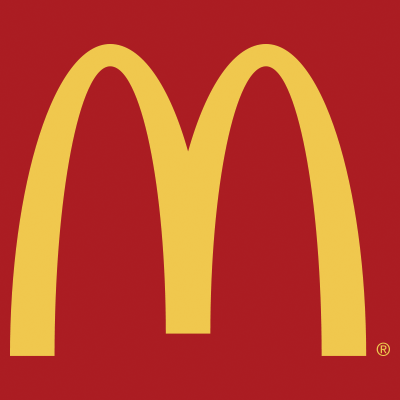 McDonald's
1110 Hempstead Tpke, Uniondale, 11553
516-292-5944