Troy, OH Gardening and Landscaping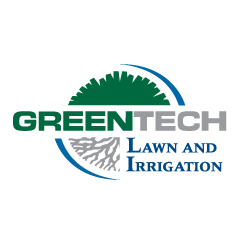 Greentech Lawn and Irrigation
1405 South County Road 25A, Troy, 45373
937-339-4758
Purelawn Organic Lawncare
405 Public Square Ste 243, Troy, 45373
937-703-1221
Providing Organic Lawn Care Services to the Cincinnati and Dayton areas - We also service areas surrounding like Mason, West Chester, Springboro, Centerville, Beavercreek, Troy, and Tipp City. Our lawn services include organic fertilization, weed ...
The Grounds Guys of Northeast Dayton
621 S Union St, Troy, 45373
937-747-4104
Greentech Lawn & Irrigation
1405 South County Road 25A, Troy, 45373
937-339-4758
Greentech Lawn and Irrigation provides complete lawn care services to residences in Dayton, Ohio. Greentech has been family owned and operated since 1982 offering quality lawn care services. We serve Dayton and the entire Miami Valley – from ...
Chaneys Nursery & Ldscpg Co
1610 Mckaig Rd, Troy, 45373
937-339-1193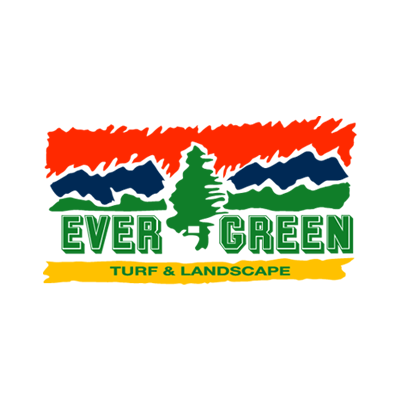 Ever Green Turf & Landscape
Special Offer: Quality Since 1976
625 Olympic Dr., Troy, 45373
937-335-6418
Fairs Landscape Serv.
1881 Swailes Rd, Troy, 45373
937-335-7526
Landcare Solutions
2275 Foxdale Dr, Troy, 45373
937-335-3441
Brown To Green Lanscaping
3290 Peters Rd, Troy, 45373
937-339-0799
Cooper Landscaping LLC
1144 Stephenson Dr, Troy, 45373
937-660-8962
True Value Hardware
850 S Market St, Troy, 45373
937-339-9212
Smallenbarger's Lawn Care
24 Smith St, Troy, 45373
937-339-5734