Troy, OH Financial Services
National Cash Advance
1880 W. Main Street, Troy, 45373
937-339-0891
National Cash Advance in Ohio offers, loans, Purpose® Visa Prepaid Debit Cards, MoneyGram® money orders, money transfers, bill payment, tax preparation.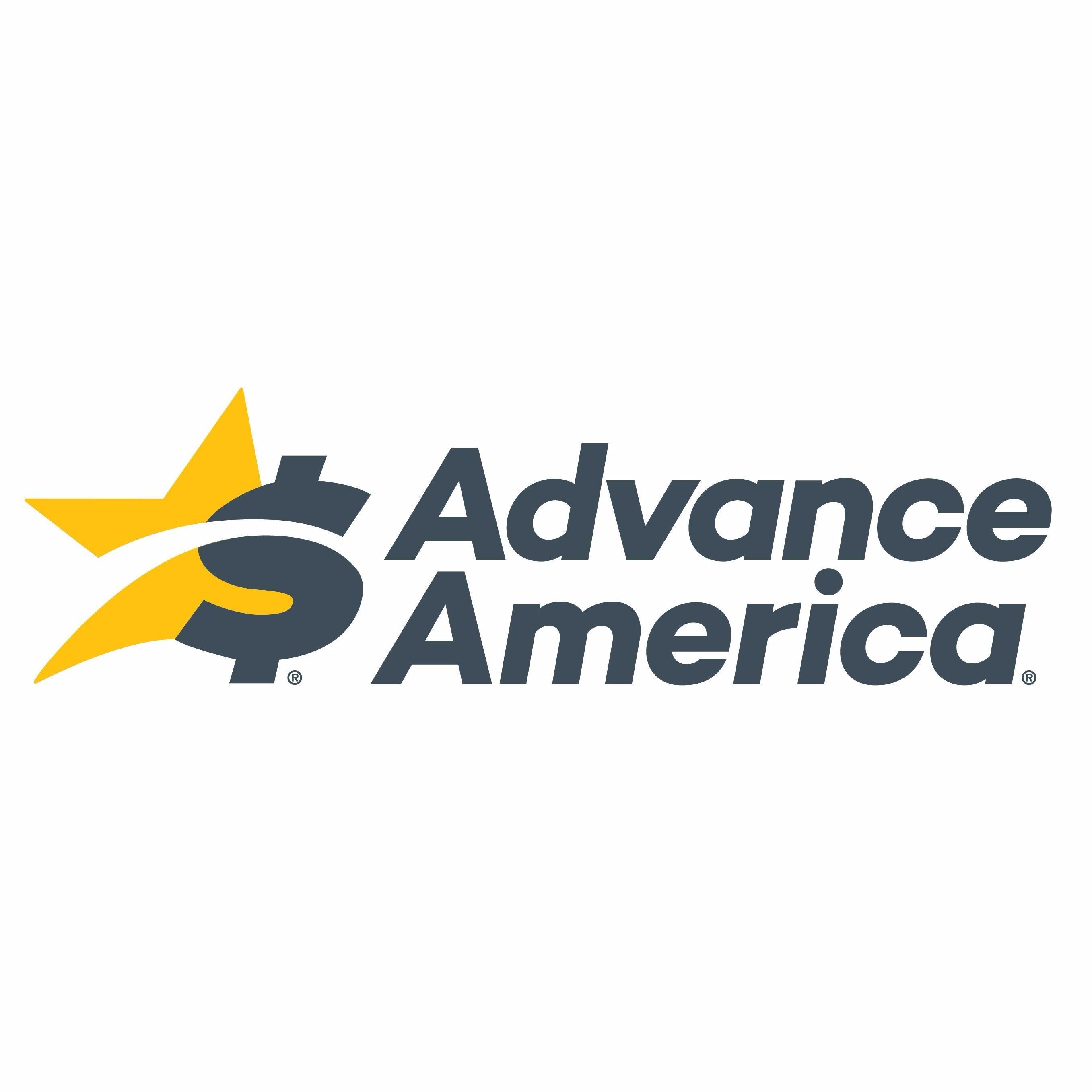 Advance America
765 W. Market St., In Kroger Plaza, Troy, 45373
937-332-0058
Advance America - Closed
1458 W. Main Street, Troy, 45373
937-332-0231
Advance America, in Troy, Ohio, is a trusted financial services company, and one of 2,000 locations nationwide. We offer a variety of financial services including cash advances, installment loans, title loans, online cash advances, online ...
Unity National Bank: Troy Office
1314 West Main Street, Troy, 45373
937-339-6626
We focus on commercial and personal banking. Whether you need a small business loan, or would like to refinance your mortgage, our team of experts can personally walk you through the process to help you manage your finances. We know that confidence ...
Troy Financial Group Inc
11 S Market St, Troy, 45373
937-335-9969
Rb Financial Services Ltd
801 E Franklin St, Troy, 45373
937-332-7717
American Liberty Financial
1201 Barnhart Rd, Troy, 45373
937-335-6500
Check 'n Go - Troy
47 S Dorset Rd, Troy, 45373
937-339-0731
Coomer & Co Financial Services
322 W Main St, Troy, 45373
937-335-7700
American Express Financial Advisors
117 S Market St, Troy, 45373
937-335-2437
Edward Jones - Financial Advisor: TERESA M REED
49 S Dorset Rd, Troy, 45373
937-440-0611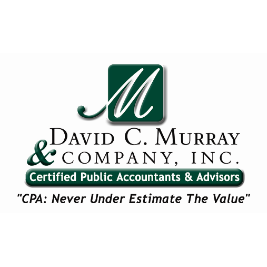 Lightner & Stickel Cp A's Inc
331 S Market St, Troy, 45373
937-339-9630