Bonham, TX Financial Services
Raymond James Financial Services
1210 North Center, Bonham, 75418
903-583-8599
As financial advisors, our mission is to provide clients with the knowledge and expertise they need to make educated financial decisions.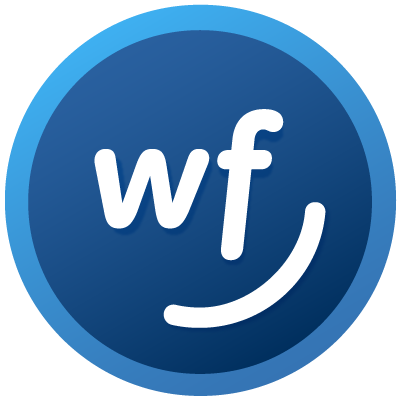 World Finance
Special Offer: Let us help you file your taxes!
1609 N Center St Ste C, Bonham, 75418
903-583-4270
Cash Store
1915 N Hwy 121, Bonham, 75418
903-583-4000
Get a Fast Personal Loan up to $20,000 Cash or Check in as little as 20 minutes* in Bonham! A loan with Cash Store is a fast, easy way to get the cash you need and the respect you deserve, with no credit history or credit score required. The Cash ...
Check `n Go - Closed
2005 Highway 121 N, Bonham, 75418
903-583-5666
This Check `n Go has permanently closed. Please use our store locator to find your nearest location. We hope to see you soon! Use our store locator
Primevest Financial Services Incorporated
2109 N Center St., Bonham, 75418
903-583-8833
Coldwell Banker
200 E Russell Ave., Bonham, 75418
903-583-4471
Liberty Finance
2019 N Center St., Bonham, 75418
903-640-0380
Atlas Financial Services LLC
717 E Sam Rayburn Dr., Bonham, 75418
903-583-2515